Work with us
Want to know more about working in the NHS? Whoever you are, whatever your skills, you can make a difference. 
Your future is here in NHSScotland
Are you applying for your first job in healthcare? About to start your NHS career? Ready to take the next step in your career development? We have some great ideas and useful tips to help and support you.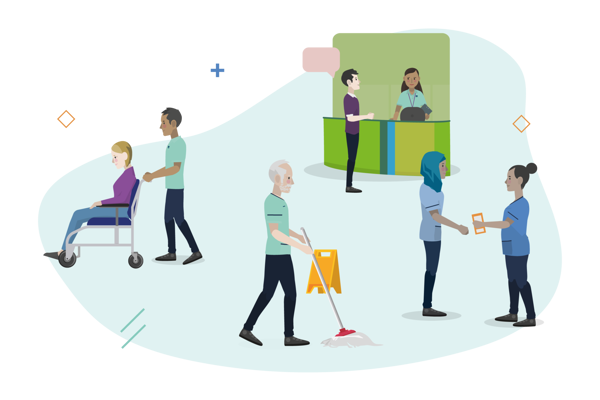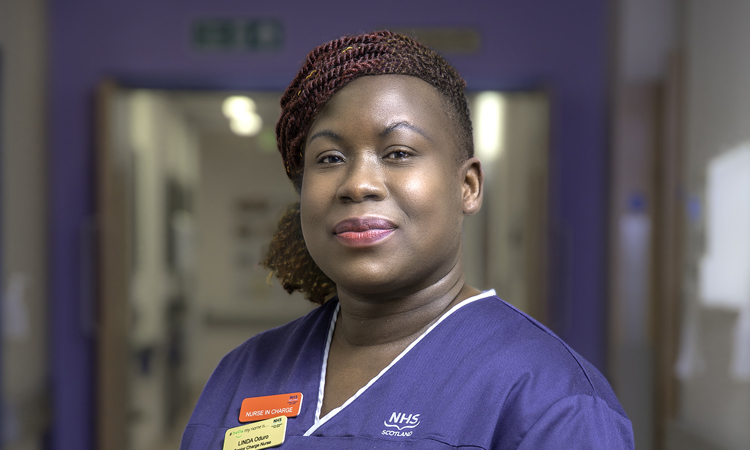 Explore careers
Discover the skills and qualifications you'll need for each role and what the work will be like.
Explore careers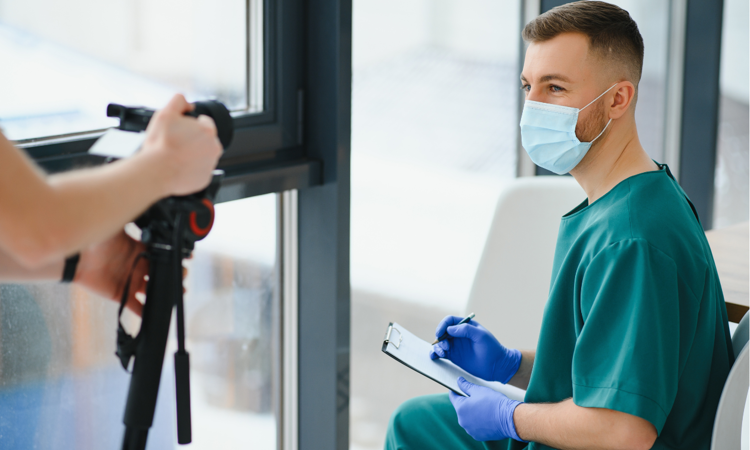 NHSScotland Careers blog
Our blog includes how-to guides, case studies, and career resources.
Discover more