Shape your future
Whether you're in education, searching for your first job, or thinking about changing careers, NHSScotland offers many opportunities. With over 350 different careers, you'll find one that's right for you.
Now is a great time to start your career in the NHS.
Your route into the NHS
There are lots of different routes to a rewarding NHS career. Not all roles need a university degree.
You could do an apprenticeship or apply for a training programme. Volunteering and work experience are also good ways to learn about working in the NHS.
Let's learn about some of the routes you can take to a career in the NHS.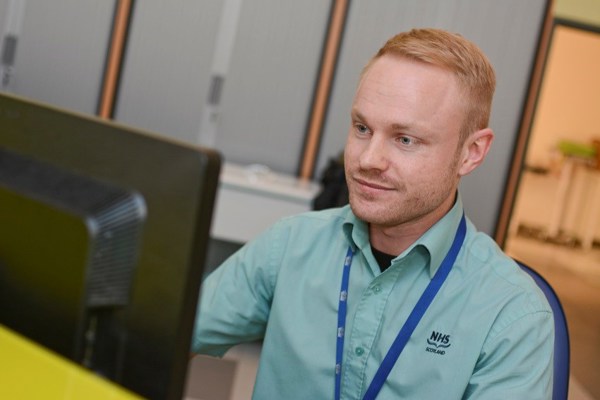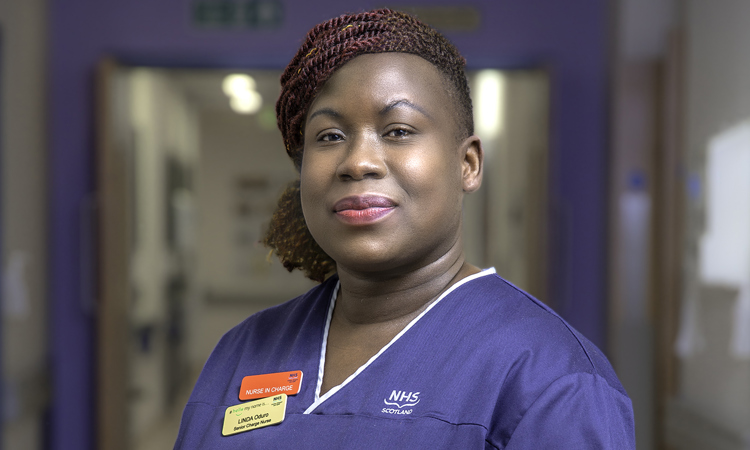 Explore careers
Discover the skills and qualifications you'll need for each role and what the work will be like.
Explore careers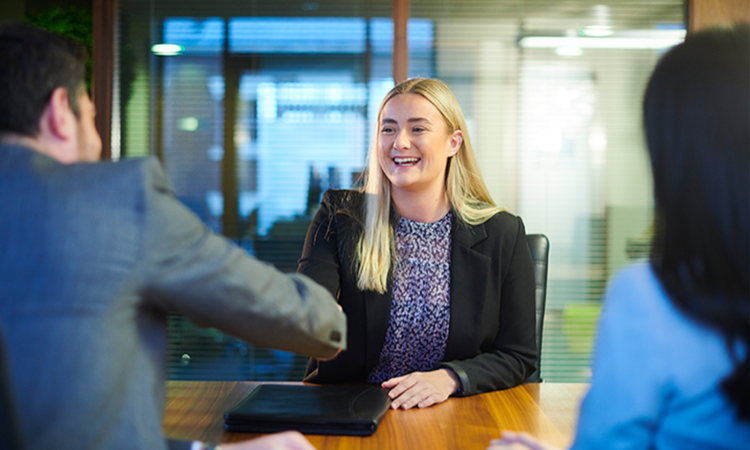 Help with recruitment
We'll guide you through the recruitment process, from applying online to interview preparation.
Help with recruitment