Discover a nursing career in Scotland!
Working as a nurse in the NHS in Scotland, you will be part of a multidisciplinary team supporting and responding to patients' needs.
Explore our opportunities
Our globally recognised nurses are equipped with the highest level of training, distinguished for their practice.
Find your future as a nurse practitioner in Scotland today.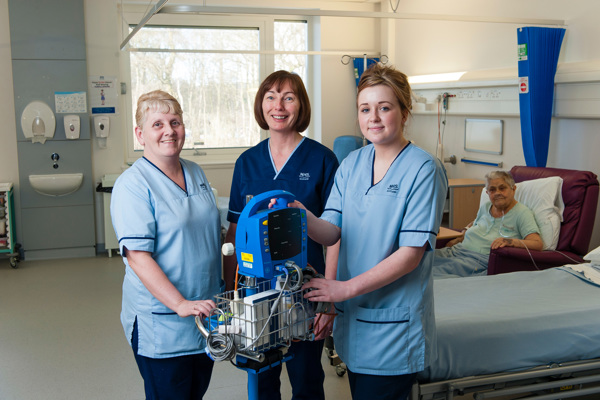 A Message from the Chief Nursing Officer for Scotland
"Nursing is a fantastic career. There are so many skills that you will learn and so many good career opportunities… think about a career in nursing and enjoy your career in nursing, and I am sure it will give you many rewards back."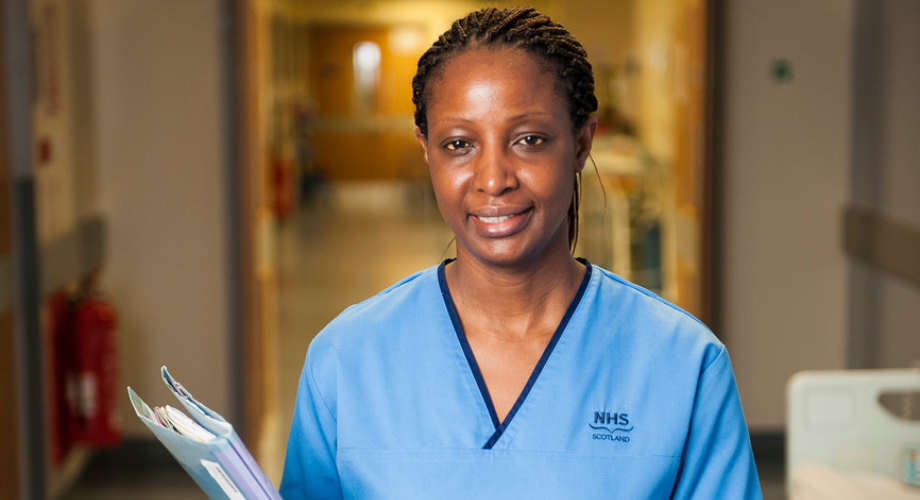 A career with a difference
We offer a wide variety of practice areas across the whole of Scotland. From vibrant cities to beautiful rural locations – you can choose to develop your career in one of our many glorious settings.
We will make sure you have the support you need to take the next step in your journey. When we say rewards, we mean it. Not only is the work diverse and progressive but your pay and benefits will be the envy of the rest of the UK.
Work-life balance is important, and Scotland has a lot to enjoy outside of work. With countless areas of natural scenic beauty, our breathtaking national parks, fresh Scottish air, and historic cities mean you'll never be far away from your next adventure.
Wherever you decide to stay, you'll find diverse, vibrant communities that are hubs of creativity, contemporary culture, and education.
It's time to start your nursing career in Scotland.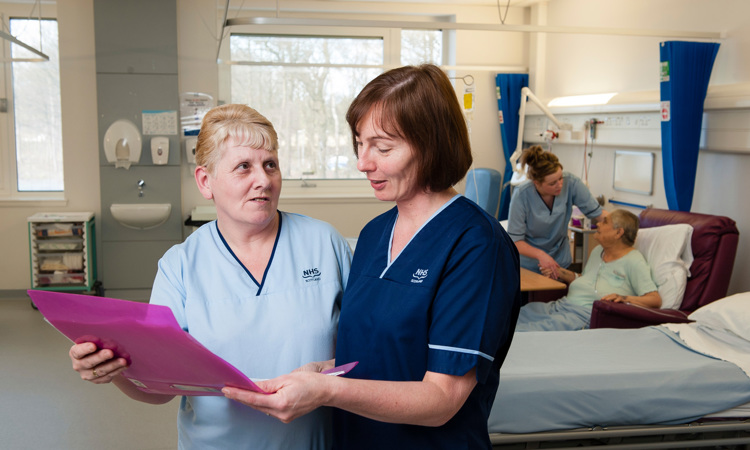 We want to hear from you
Ready to take the next step in your career as a nurse? Scotland is the place for you. We have roles for everyone. We are recruiting now.
Join us