Discover your midwifery career in Scotland
Discover our exciting, inspiring and rewarding career opportunities for registered midwives.
We're recruiting now!
There are lots of great reasons for you to join NHSScotland and enhance your midwifery career. Here are just a few to get you started.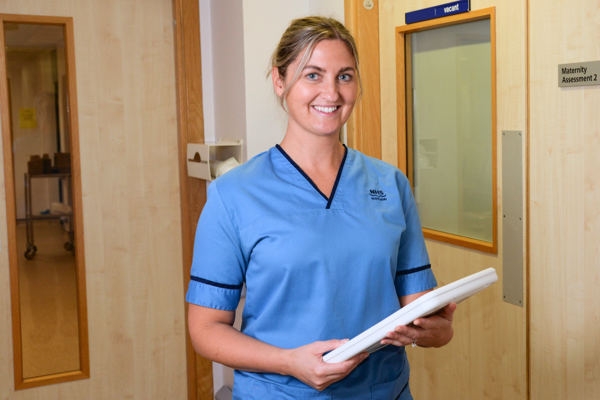 You'll make sure women, babies, and families get the best start
The care women and babies receive throughout the whole maternity journey can impact their health and life chances. You'll make sure women, babies, and families get the highest quality of care to meet their individual needs.
You'll build relationships with women and families in your care
You'll be at the forefront of transforming maternity care in Scotland, which:
places women, families, and babies at the centre of care
delivers relationship-based continuity of care and carer
delivers care as close to home as possible
You'll work in a team
Working in a multi-professional team where your contribution is valued, you'll be supported to deliver high-quality and safe services every time.
You'll also have access, amongst other things, to a preceptorship programme that is structured, supportive, empowering and individualised to your learning and development needs.
You're ready for a new challenge
If you're ready to take the next step in your career as a midwife, NHSScotland is the place for you.
We're recruiting in a number of NHSScotland Health Board areas now. Whichever location you choose, you'll be rewarded with a great work-life balance, stunning scenery, a vibrant culture, and a warm welcome.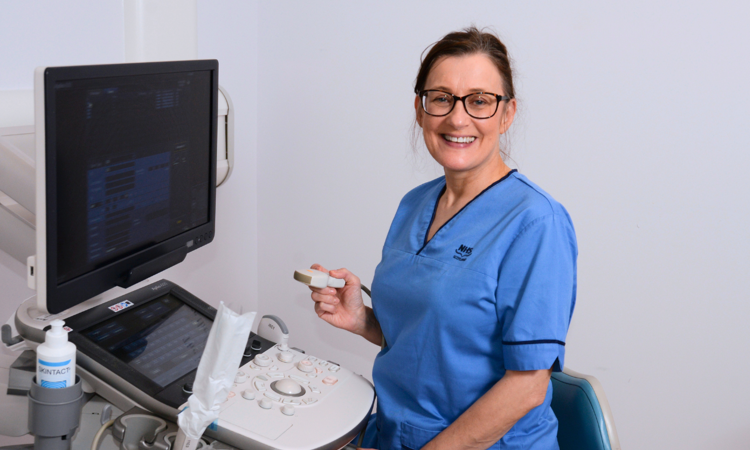 Unlock your career potential
It's your time to shine! If you are ready to discover your midwifery career in Scotland, view our vacancies today.
View midwifery vacancies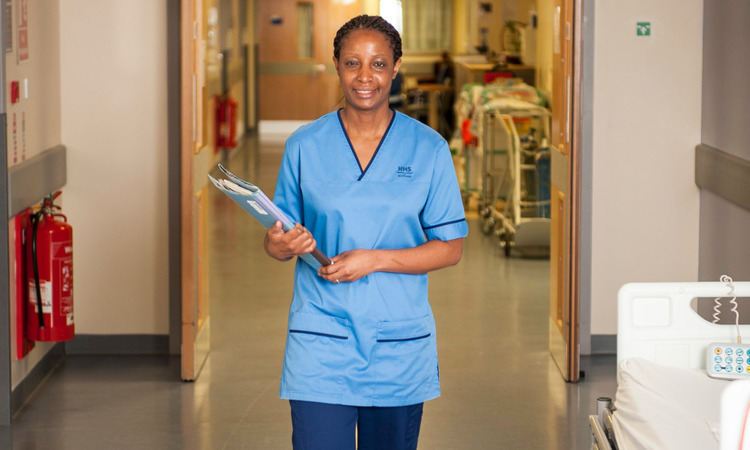 We have roles for everyone
Check out our midwifery job profile to find out what it's like to work as a midwife in NHSScotland.
View midwife job profile