Pay and benefits in NHSScotland
Our pay and benefits structure aims to attract, retain, and develop a skilled workforce.
Competitive pay and supportive benefits
What pay and benefits will you receive when you start your NHS career?
Learn more about flexible working policies, pay rates, pensions, health and wellbeing initiatives, career development support, and staff discounts.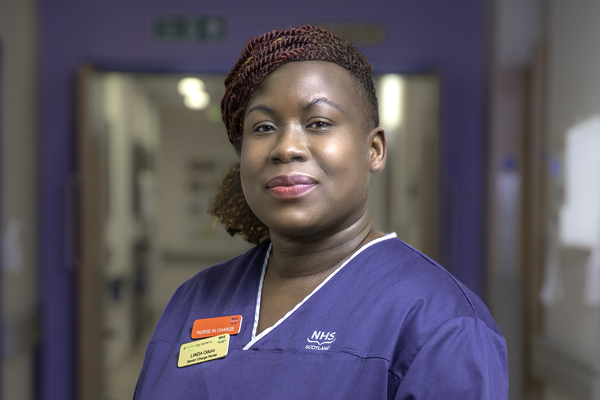 Applying for a vacancy
All our vacancies are listed on our recruitment website. Each one has a job information pack, which includes the following information:
job description
person specification
working pattern
pay rates and enhancements
terms and conditions
core staff benefits and discounts
By reading the job information pack, you'll learn all you need to know about the role and working in the NHS. You can also contact the hiring manager if you have any questions before you apply. You'll find their email address or telephone number in the job advert.
Read our step-by-step guide to help you apply for a job in the NHS.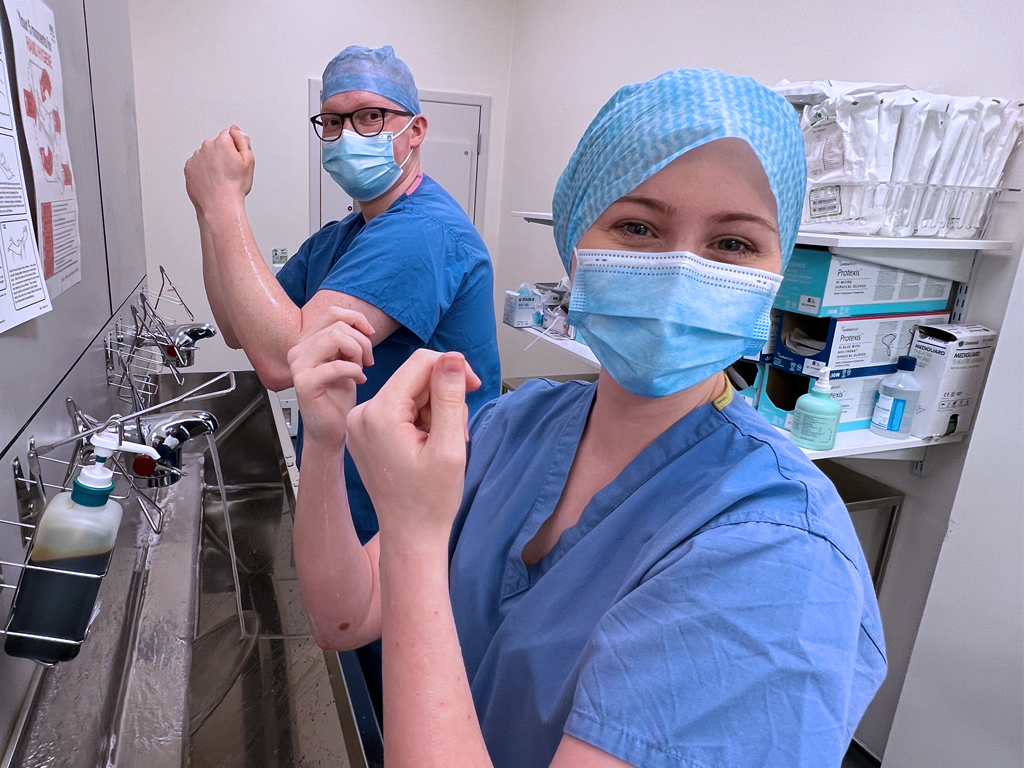 Pay rates and terms and conditions
There are 3 systems for pay rates and terms and conditions in the NHS.
Agenda for Change
Agenda for Change is the pay system for all staff directly employed by the NHS, except doctors, dentists, and some senior managers. 
Pay rates
There are 9 pay bands, each with a number of incremental pay points. You'll normally start at the first of these and progress to the next pay point as the required years of experience are met. 
When you reach the maximum salary for the pay band, you'll no longer receive annual incremental pay increases. However, you may still be eligible for a pay uplift when future Agenda for Change pay deals are agreed.
Agenda for Change pay deal
The pay deal for Agenda for Change staff is usually reviewed each year. View the pay agreement for 2023 to 2024.
Pay enhancements
For some roles and work locations, we offer pay enhancements on top of your basic salary, such as:
out-of-hours, shift, and overtime working
high secure environmental or clinical allowance
distant island allowance 
Information about pay enhancements is included in the job advert or job pack where relevant.
Medical and dental staff
The pay rates and terms and conditions for doctors and dentists can be found on the NHSScotland Management Steering Group website. It applies to the following roles:
junior doctors (DDiT)
specialty doctors
specialist doctors
medical consultants
dentists in training
salaried dentists
dental consultants
Find out more about doctor and dentist pay grades.
Executive directors and senior managers
The pay rates and terms and conditions for executive directors and some senior managers can be viewed on the NHSScotland Publications Library.
Living wage
NHSScotland is a Living Wage employer. The lowest available salary of £23,240 is equal to an hourly rate of £11.89. It is above the Living Wage rate of £10.90 per hour, set on 22 September 2022.
The Living Wage rate for 2023 to 2024 was announced by the Living Wage Foundation on 24 October 2023. It will be considered at the next pay review.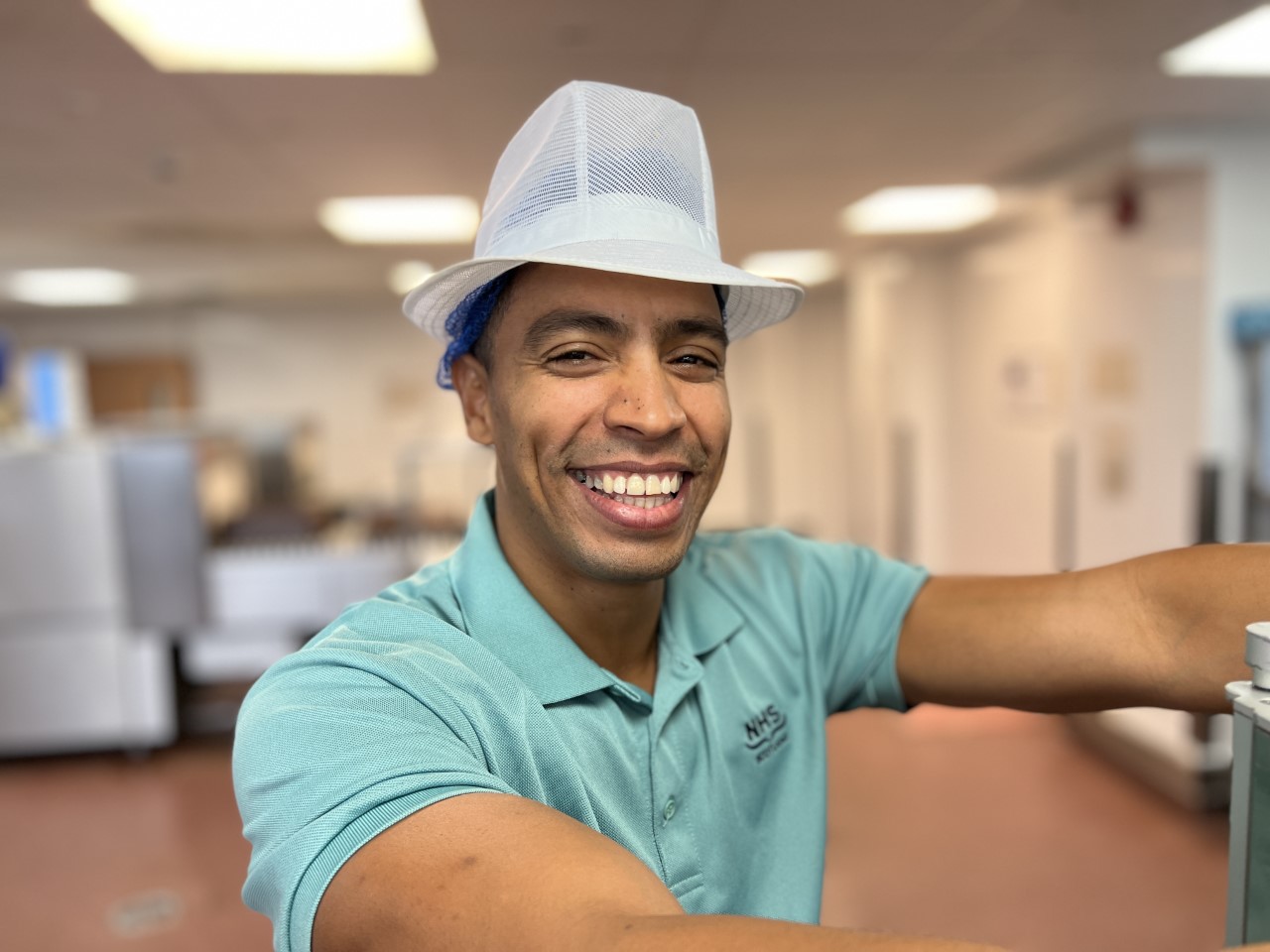 Benefits that matter
The NHS is the largest employer in Scotland, with a workforce of over 180,000. When you join the NHS, you'll have access to an attractive benefits package, training, and support to help you expand your skills and reach your potential.
Annual leave
Your annual leave entitlement is determined by your terms and conditions of service.
Agenda for Change staff, executive directors, and senior managers
As a new full-time employee, you'll start with 27 days of annual leave. This increases to 29 days after 5 years of service and 33 days after 10 years. You'll also be entitled to 8 public holiday days each year. Annual leave and public holiday entitlement for part-time employees is calculated pro rata.
Medical and dental annual leave entitlement
As a medical or dental professional, you'll be entitled to annual leave ranging from 5.6 weeks to 6.6 weeks, plus an additional 8 public holiday days.
Find out more about terms and conditions for medical and dental professionals.
Wellbeing support
All of us need to live and work healthily. The NHS has a range of workforce policies and support initiatives to promote good health and wellbeing and help you achieve a work-life balance, including:
Flexible and family-friendly working, including part-time hours, job sharing, compressed hours, and unpaid career breaks.
Remote working if it is applicable to the role and can be supported by the service.
Employee assistance counselling and advice service.
We also have policies for maternity, parental, new parent support, and adoption leave, which offer more benefits than the statutory schemes.
Find out more about NHSScotland Workforce Policies.
NHSScotland pension
All new employees are enrolled in the NHSScotland Pension Scheme (2015), one of the most generous in the UK. It is managed on behalf of the Scottish Government by the Scottish Public Pensions Agency (SPPA). 
The NHS contributes 20.9% of your monthly pensionable pay to the scheme. As an employee, the amount you contribute depends on your pay. Find out more about contribution rates.
You can opt out of automatic pension enrolment by contacting the SPPA.
NHSScotland pension benefits
Key features of the NHSScotland Pension Scheme include: 
Benefits accrued on a Career Average Revalued Earnings (CARE) basis.
Normal pension age is the same as your State Pension age.
Pension accrual rate of 1/54th of pensionable earnings each year.
Benefits for active members are revalued each year using the Consumer Prices Index (CPI) plus 1.5%.
Benefits for preserved members increased using the Consumer Price Index (CPI) each year.
Valuable death benefits for your dependants.
Option to take part of your pension and continue working.
Enhanced pension for working longer than normal pension age.
Option to purchase additional pension.
Option to buy out the actuarial reduction if retiring from age 65 and before State Pension age.
Option to take up to 25% of your pension pot as a tax-free lump sum.
Learn more about NHSScotland pensions.
Learning and development
You'll be encouraged and supported to improve your knowledge and skills throughout your NHS career. This could include mandatory training, in-house training or gaining profession-specific, industry-recognised qualifications to help you grow, progress, and reach your career goals.
Staff discounts
You can access online and in-store discounts with national retailers and local businesses as an NHS employee. Staff discount schemes include:
Other discount schemes may be available locally.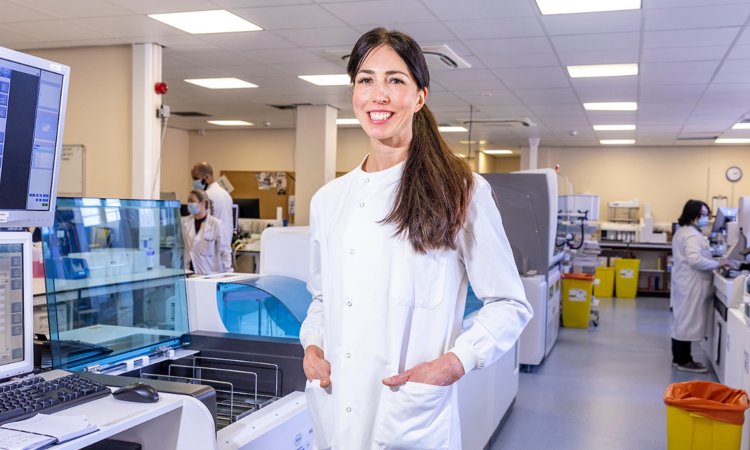 We're recruiting now
With more than 350 different careers in the NHS, you'll find a job that matches your skills and your goals.
Start your job search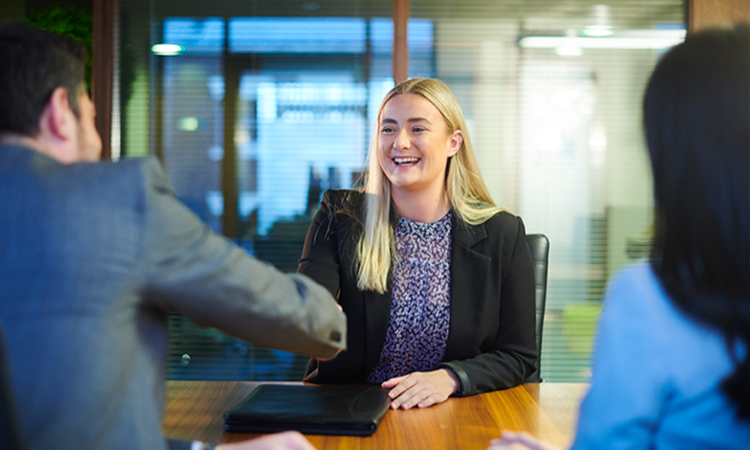 Help with recruitment
We'll guide you through the recruitment process, from applying online to interview preparation.
Help with recruitment