Make a difference with a career in the NHS
Explore your options. Discover NHSScotland's exciting, challenging, and rewarding career opportunities.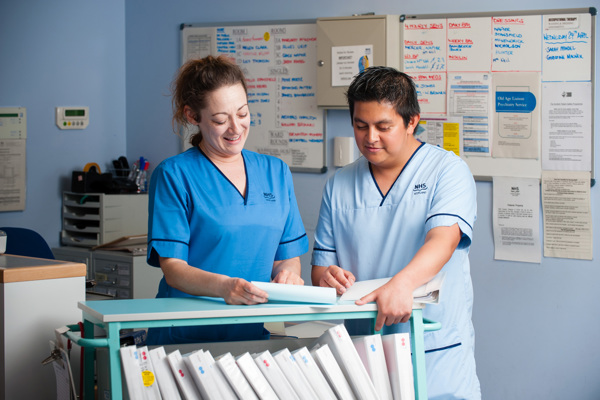 International recruitment
Ready to bring your healthcare career to Scotland? We have all the information and support you need!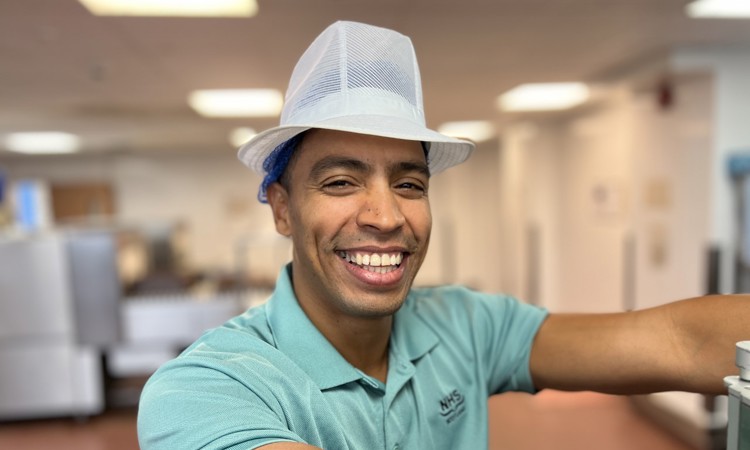 Work with us
Whoever you are, whatever your skills, you can make a difference. Find out more about working in the NHS.
Learn more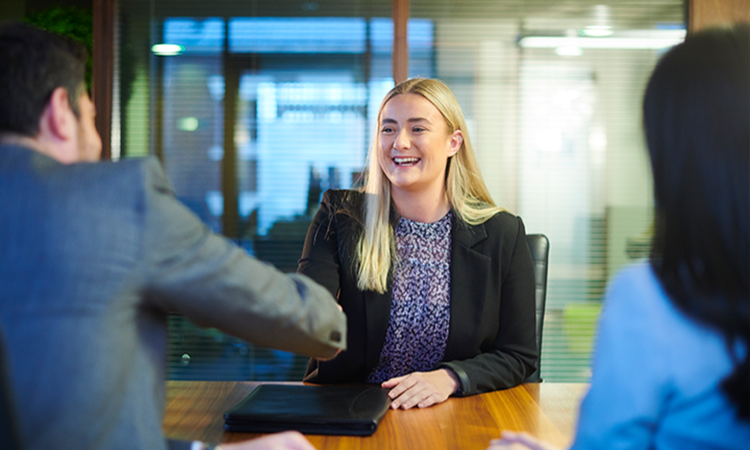 Help with recruitment
We'll guide you through the recruitment process, from applying online to interview preparation.
Read more
Looking for more career inspiration?
Our career guide will help, motivate, and inspire you to choose a career in the NHS. Learn about careers that make a difference and discover the skills we're looking for.