Help with recruitment
This guide to the NHSScotland recruitment process gives you a good idea of what to expect when you apply for one of our jobs.
Know what you're looking for?
We're recruiting now! With more than 350 different careers in the NHS, you'll find a job that matches your skills and your goals.
Your application
Found a job you want to apply for? Make sure you read the job pack, then click the apply now button to get started.
The job description and person specification tell you exactly what we're looking for. This makes it easy for you to match your skills, experience, and qualifications to the role.
You'll need to complete an online application form. It includes a set of questions to guarantee consistency and fairness for everyone. 
Make sure you don't miss out! Apply before the job advert closes.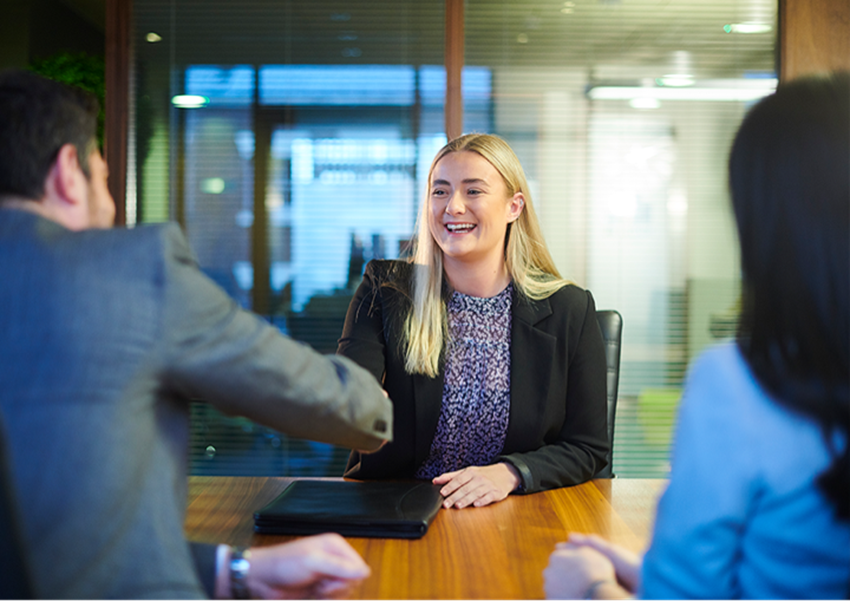 Shortlisting
As soon as the job advert has closed, the recruitment panel will start the shortlisting process. Your application will be assessed using the criteria outlined in the job description and person specification.
Interviews
If you've been invited to an interview, congratulations! You now need to start thinking about preparing for your interview. What questions could you be asked?  What do you want to ask us?
At your interview, we want to know about you. It's essential to show:
why you're interested in the job
what kind of person you are
knowledge and experience of living our values
skills and strengths you already have
skills you're developing
You might also be asked to do practical activity, such as completing a short assessment or delivering a presentation. If you need to do this, we'll let you know before your interview.
After your interview
Once all interviews have been completed, the person selected as the preferred candidate will receive a provisional offer of employment, subject to satisfactory pre-employment checks.
Verification of identity
Before you start work with NHSScotland, we must confirm that your identity is genuine, relates to a real person and is being used legally. This check is carried out on every potential new employee, regardless of nationality.
Occupational health
Pre-employment medical screening is required. You will receive a paper form to complete, which must be signed and returned as instructed.
References
We need to check at least 3 years of previous employment or training history. We also require a minimum of 2 references, including your current or most recent manager. We will also you to provide contact details for each person so that references can be obtained. Please make sure your referees have agreed to provide a reference.
Right to work in the UK
You must confirm you are eligible to work in the UK.
Qualifications and professional registration
Original relevant educational certificates and verification of registration are required.
Background checks
Depending on the job, we may need to carry out a criminal record check. For some jobs, you'll need to join the Protecting Vulnerable Groups (PVG) scheme.
You must return all the requested information as quickly as possible to avoid any delays in your employment start date.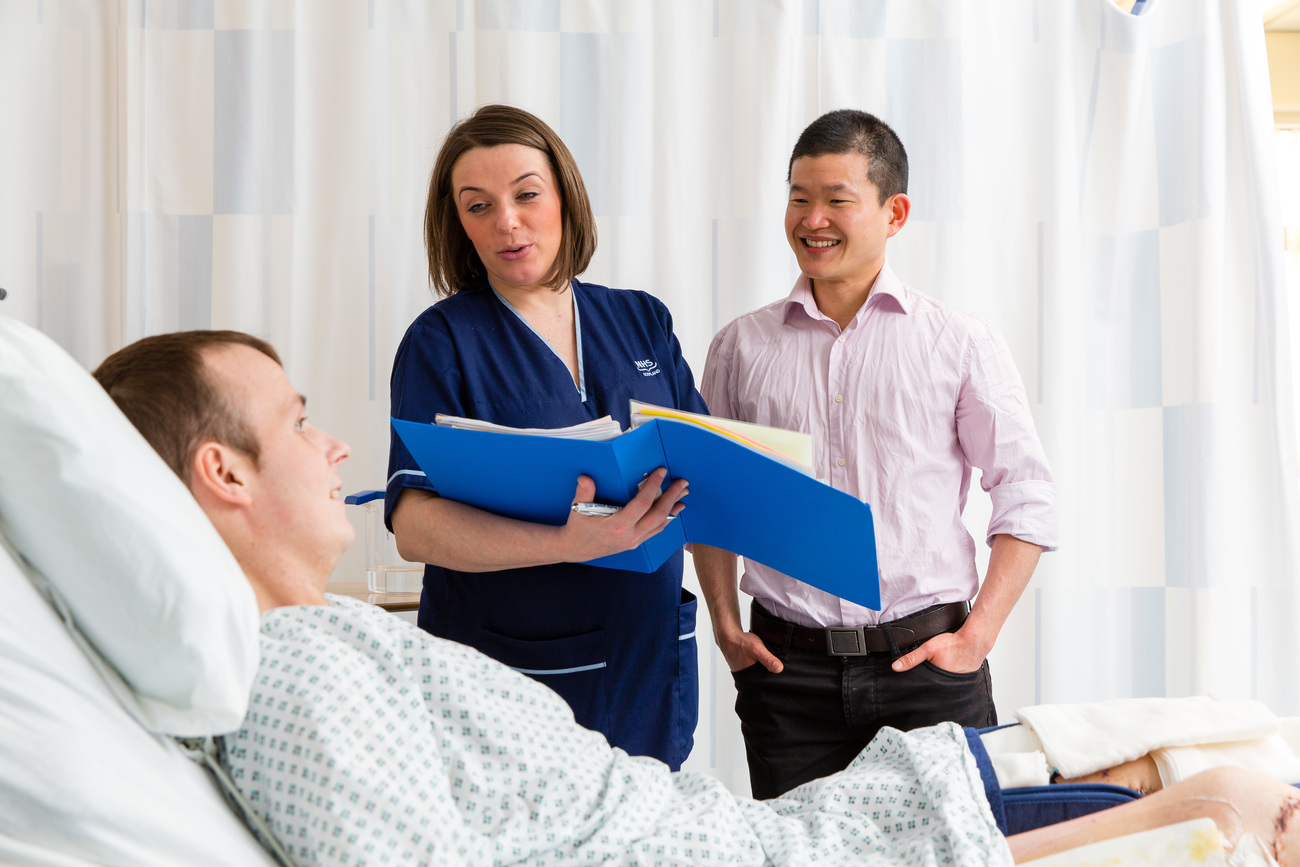 Find the right role for you
Visit our recruitment website to find the right role for you. Once we've received your application, we'll keep you informed at each stage of the process.
You can also check the status of your application at any time by logging in to our recruitment website.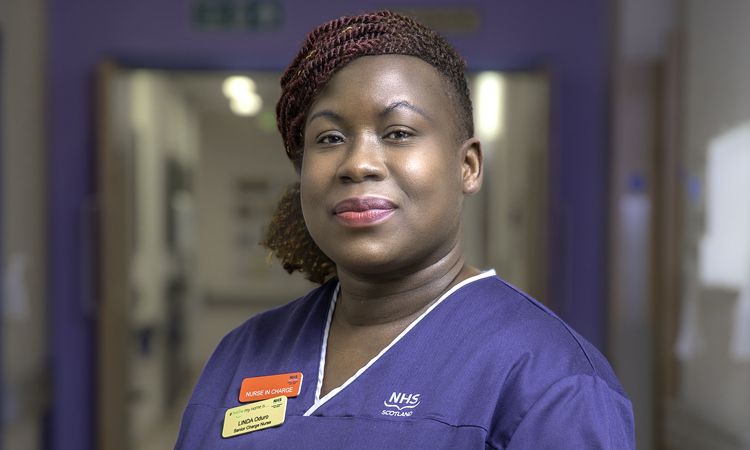 Explore careers
Discover the skills and qualifications you'll need for each role and what the work will be like.
Explore careers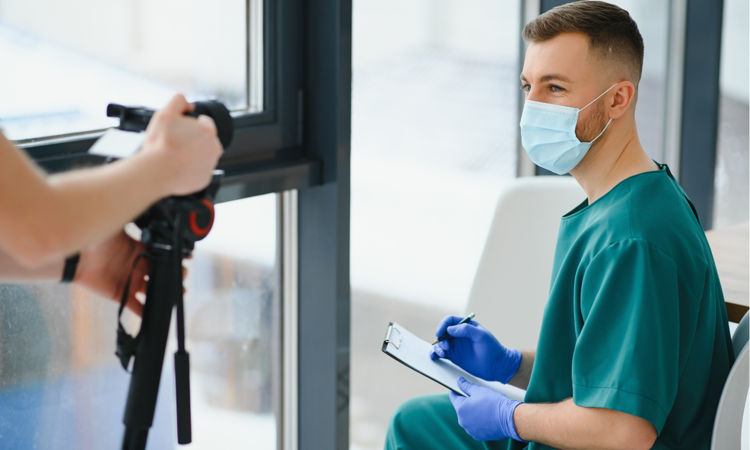 NHSScotland Careers blog
Our blog includes how-to guides, case studies, and career resources.
Discover more