Become an apprentice
Leaving school and not sure where to go next? Thinking about changing careers but need guidance on where to start? A Modern Apprenticeship will help you unlock your potential and learn the knowledge and skills for a successful career.
Start your NHS career with a Modern Apprenticeship
Becoming a Modern Apprentice is a great way to start your career. You'll be employed by an NHSScotland Board while you work towards an industry-recognised qualification with a college or learning provider. 
You can apply for a Modern Apprenticeship if you're 16 or older.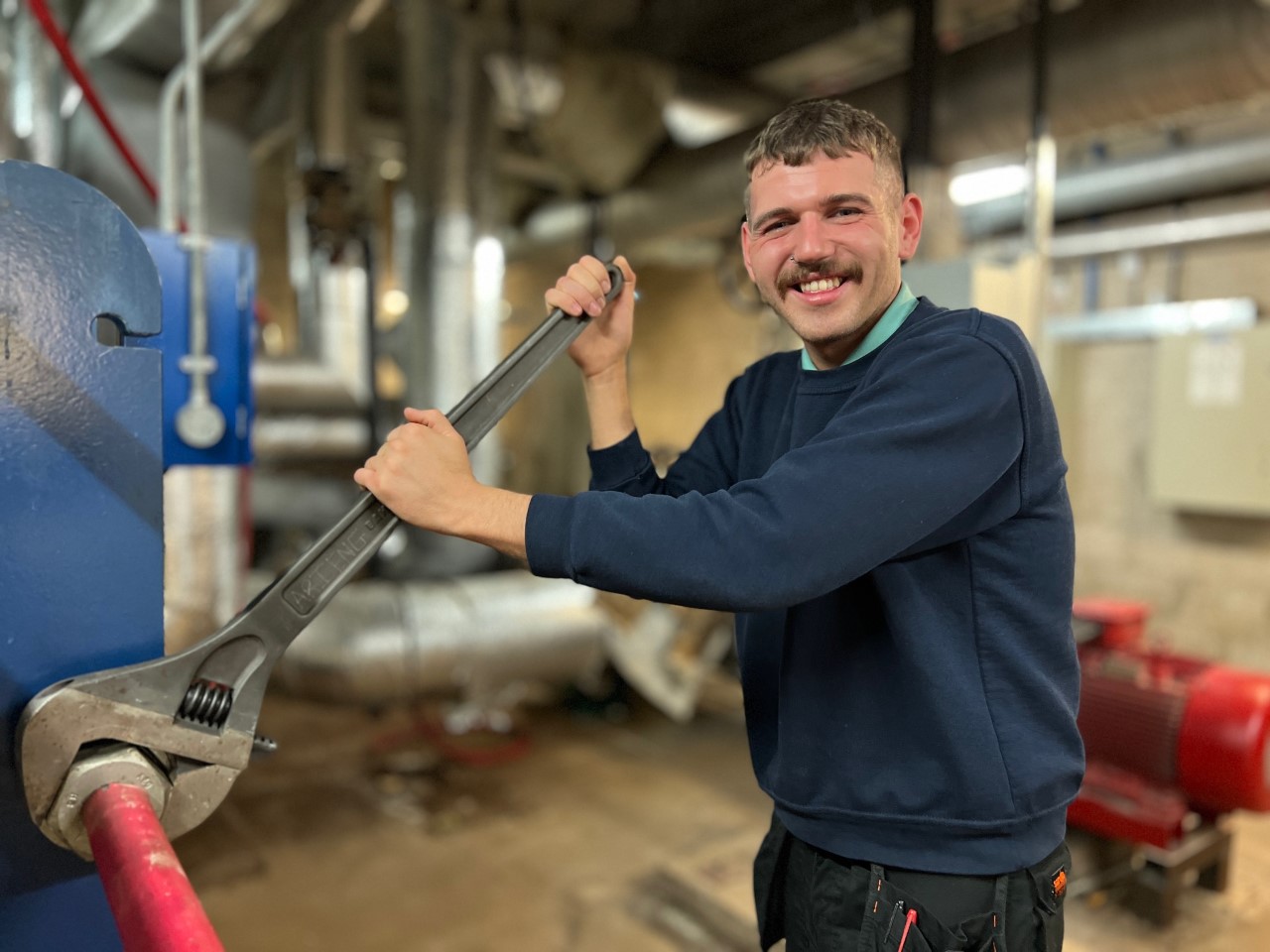 Modern Apprenticeship facts
What you need to know about becoming a Modern Apprentice in NHSScotland:
entry requirements include National 4, National 5 or Higher qualifications, depending on the role
your qualification will be accredited by the Scottish Qualifications Authority, so you can be sure your training and knowledge are up to date
it could take you up to 4 years to complete your Modern Apprenticeship, depending on the level
You'll be paid at least the Scottish Living Wage. All our vacancies include salary information.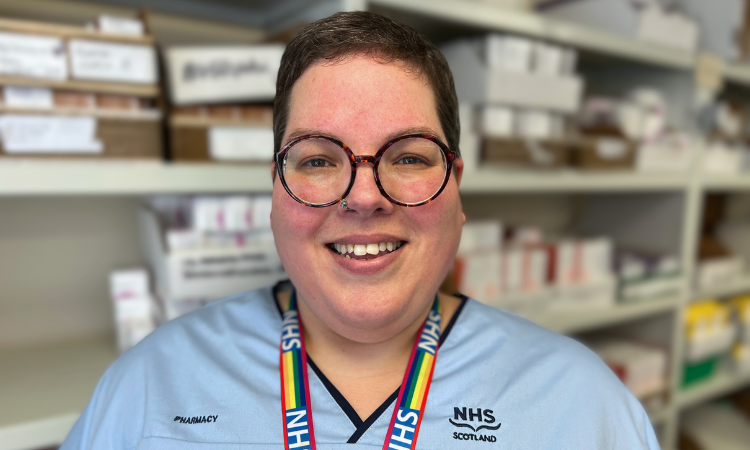 Find the right Modern Apprenticeship for you
There are lots of different Modern Apprenticeship opportunities in the NHS.
You could be a theatre support worker helping to prepare patients for a general anaesthetic before surgery. The Technical Apprenticeship in Pharmacy Services will help you get the experience and skills you'll need as a pharmacy technician. A Business Administration Modern Apprenticeship is an opportunity for you to develop your communication, teamwork, and problem-solving skills in an office setting.
Modern Apprenticeship Programmes
Modern Apprenticeship programmes available in NHSScotland include:
Business Administration
Creative and Digital Media
Dental Nursing
Electrical Engineering
Electronic Engineering
Healthcare Support
IT and Telecommunications
Life Sciences
Mechanical Engineering
Pharmacy
Find out more about Modern Apprenticeships on apprentices.scot.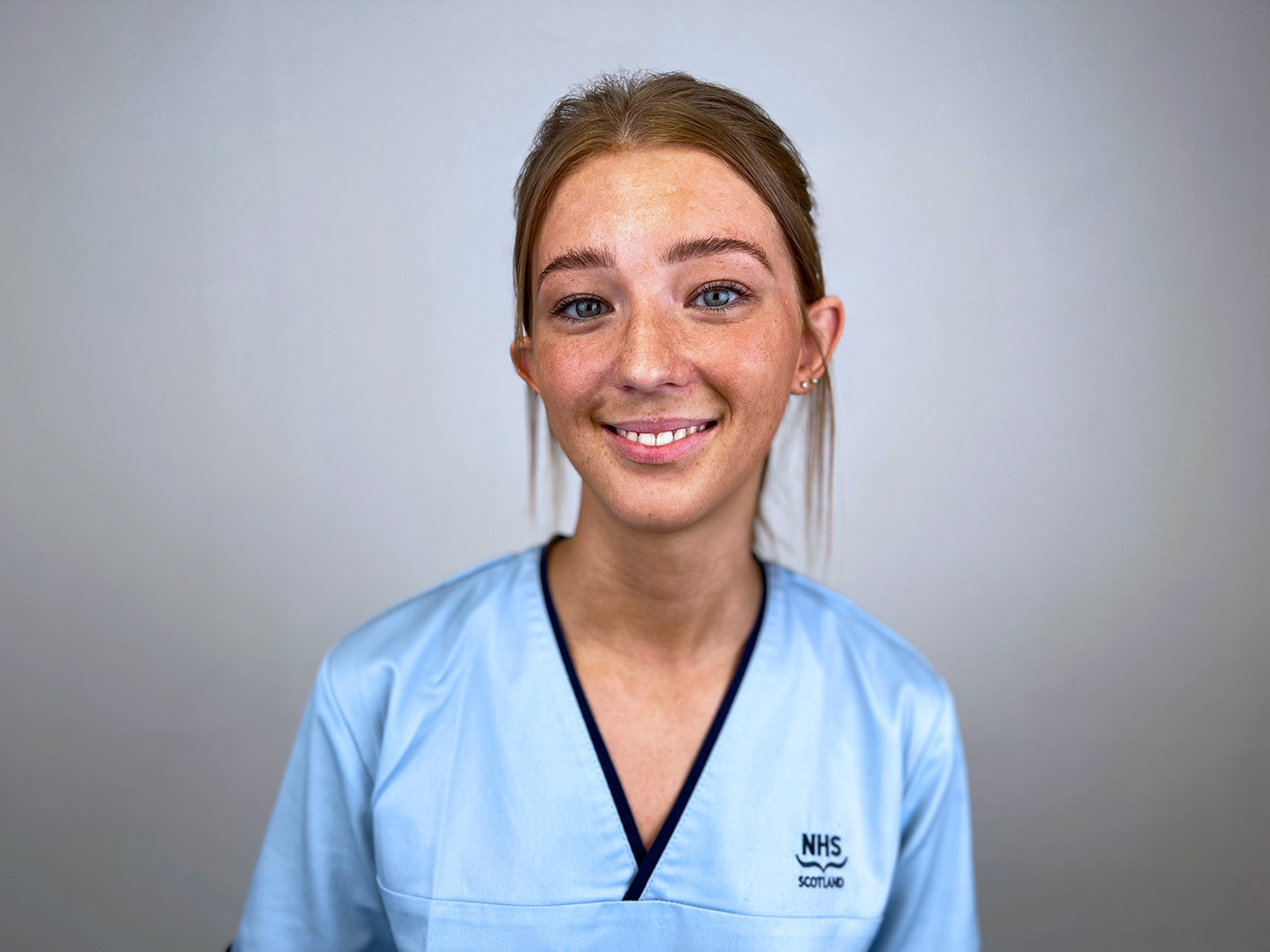 Get a job, get paid, and get qualified!
Visit our recruitment website to find a Modern Apprenticeship opportunity that could kick start your career in the NHS.
NHSScotland Careers blog
Our blog includes how-to guides, case studies, and career resources.
Discover more
Help with recruitment
We'll guide you through the recruitment process, from applying online to interview preparation.
Help with recruitment