You can be an allied health professional
Allied health professionals (AHPs) use their unique skills and knowledge to improve people's lives.
You may already have heard of a physiotherapist, a dietitian, or a paramedic. Let's explore all the AHP job roles in the NHSScotland workforce.
Who are AHPs?
Allied health professionals are the third largest clinical workforce in NHSScotland. AHPs assess, diagnose, and treat people of all ages to enhance their health, wellbeing, and quality of life. AHPs also signpost people to other services to help them access additional care and support they may need.
Watch our video to learn more about all 14 AHP careers.
Innovative and diverse roles
You could be an AHP working in clinical practice in a wide range of environments, including community settings, GP practices, hospitals, patients' homes, prison services, and schools.
AHPs also work in:
evidence, research, and development to inform practice and improve services
roles that facilitate learning to support the education and development of others
leadership roles in leading teams and managing services
There are so many possibilities for AHPs in the NHS.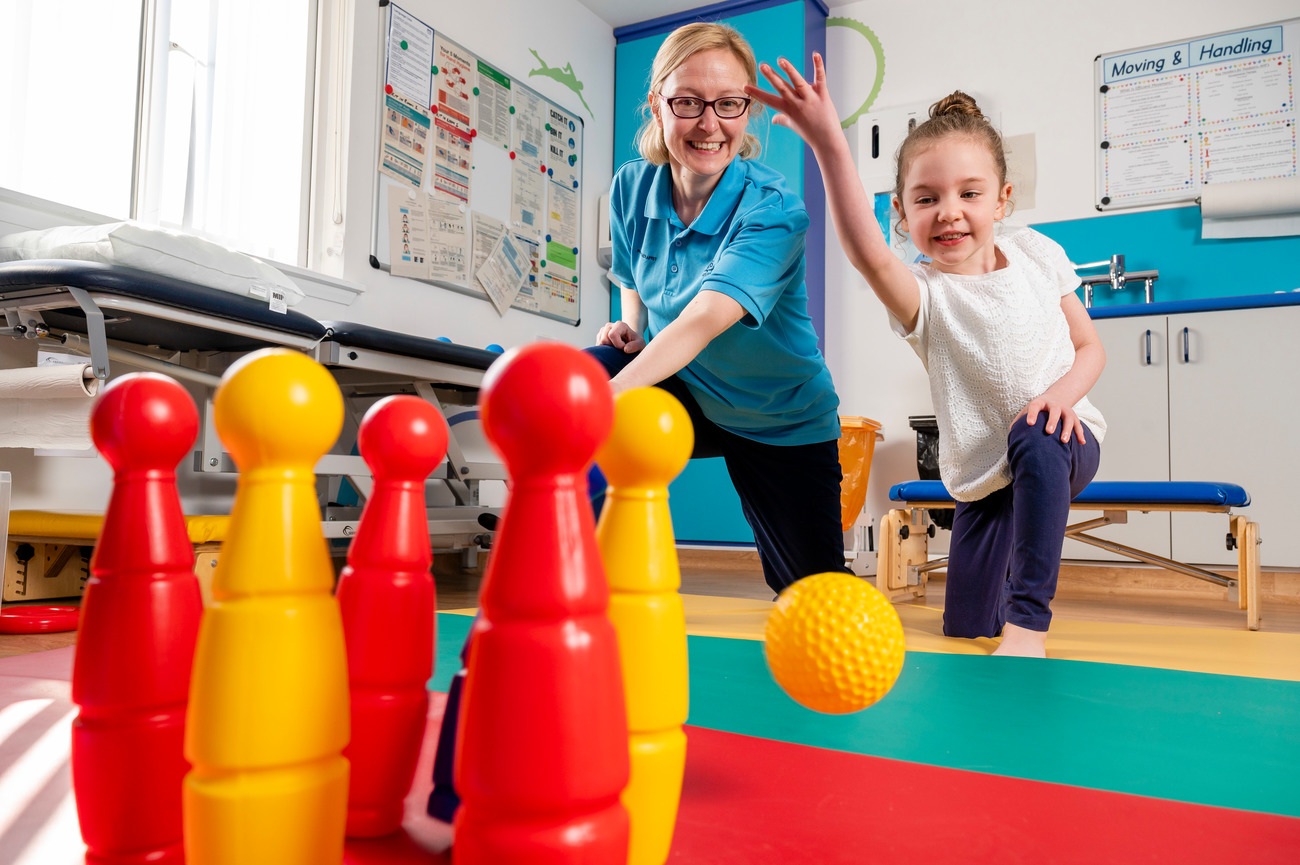 Starting your AHP career
There are lots of ways to start your career as an AHP.
Getting the knowledge and skills to become an AHP requires training and studying at a degree level. The pre-registration degree programme you choose must be approved by the Health and Care Professions Council.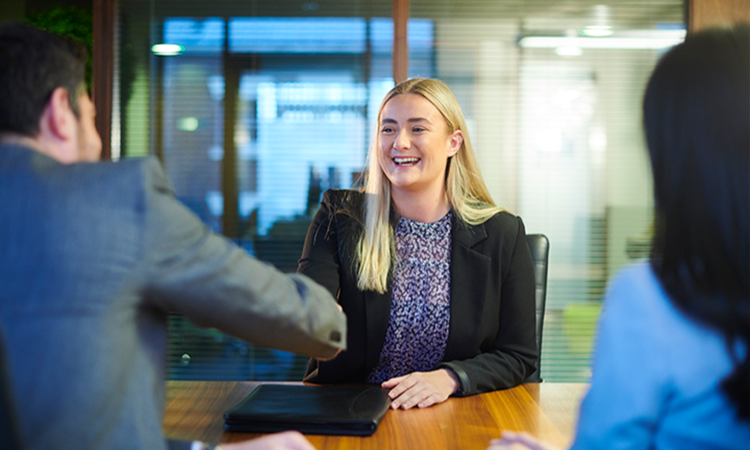 Help with recruitment
We'll guide you through the recruitment process, from applying online to interview preparation.
Help with recruitment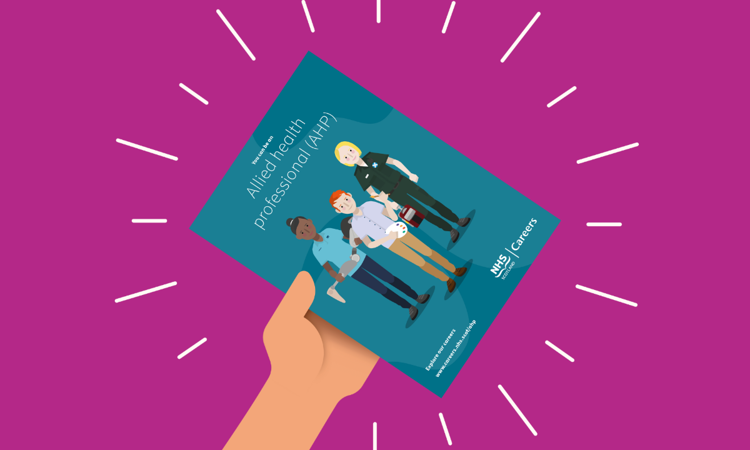 AHP career guide
Our new AHP career guide tells you all you need to know about our 14 allied health professions.
Discover more