How to become a music therapist
You'll need a postgraduate-level degree in Music Therapy to become a music therapist. You'll then be ready to register with the Health and Care Professions Council and work in the NHS.
What is a music therapist?
Music therapists work with people of all ages. They help people to interact with others, express their feelings, relieve stress, and build confidence using music.
Music therapy creates opportunities for people to make positive changes to their physical and emotional health and wellbeing.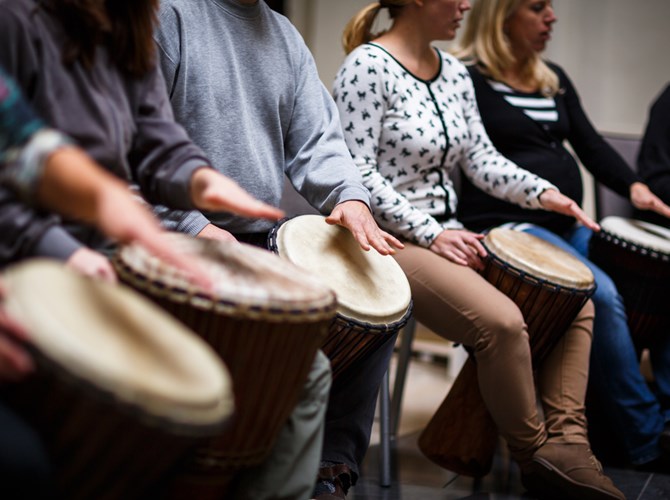 Starting your career as a music therapist
Choosing subjects at school
To get on a course that could lead to a career as a music therapist, useful subjects include: 
Music
Psychology
Care 
Human Biology
Maths
English  
Speak to your guidance teacher about subjects offered at your school.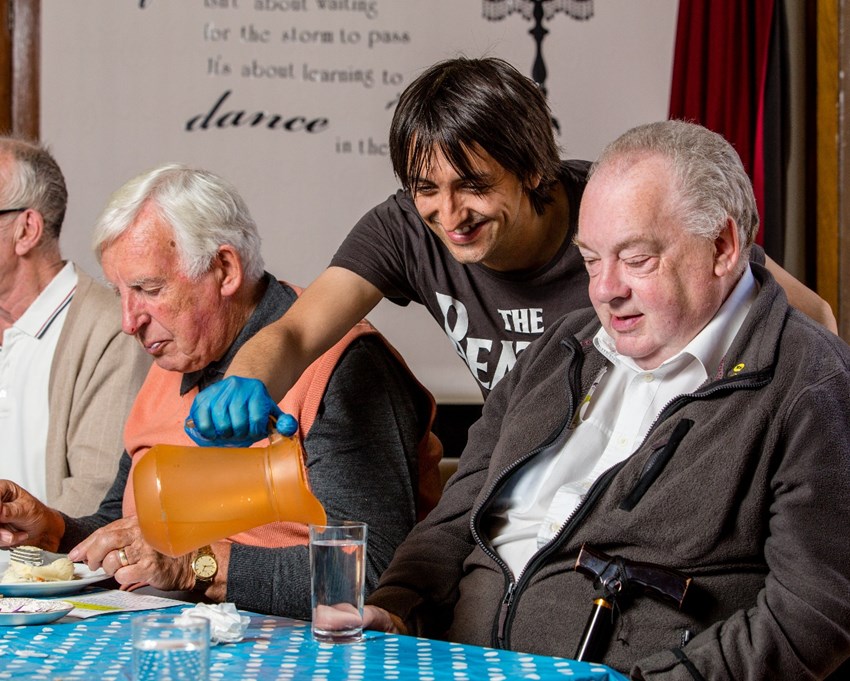 Work placements and volunteering
You may find it helpful to get some healthcare experience by doing a work placement or volunteering. You'll get training, increase your knowledge, and learn new skills. This could help you when applying to university, college or a new job with NHSScotland. 
College and university
You'll need a postgraduate degree in Music Therapy to become an art therapist in NHSScotland. 
The postgraduate degree programme you choose must be approved by the Health and Care Professions Council. Entry requirements include a UK honours degree in Music or a related subject and a high level of musicianship in at least one instrument.
Other useful undergraduate degree subjects include: 
Psychology
Teaching
Nursing
Social Work
Performing Arts
Occupational Therapy 
Widening access
Widening participation supports adult learners who want to go to university. If you're an adult with few or no qualifications, you could get into higher education through the Scottish Wider Access Programme (SWAP). Many universities also provide access programmes to help you get the degree entry qualifications you need. 
Music Therapy pre-registration postgraduate degree programme
In Scotland, you can do a postgraduate programme in Music Therapy at Queen Margaret University in Edinburgh. This pre-registration programme takes 2 years full-time. 
You should contact the university to find out about specific entry requirements.
After graduation, you must register with the HCPC. You can then apply as a newly qualified music therapist for vacancies in the NHS.
Course search
Search for college or university programmes on My World of Work.
Get to know the role
As a music therapist, you will use a variety of musical instruments and styles to help people with: 
emotional or mental health problems
life-limiting conditions
physical illness 
Depending on their needs, you'll work with individuals or groups of people. 
Tasks include: 
help people to develop insights into personal and social issues
enable people to communicate and interact with others in different ways
provide opportunities for people to learn new skills or new ways of thinking and behaving
write reports to record therapeutic activities and document client progress 
You'll need these skills:
creativity
communicating
caring
teamwork
building relationships
persuading and motivating people 
Music therapists work with other healthcare professionals, including: 
psychologists
nurses 
healthcare support workers 
social workers 
teachers 
art therapists
dramatherapists  
You could work in: 
hospitals
schools
the community
health centres 
Learning and development
During your career, you'll be expected to keep your skills and knowledge up to date through Continuing Professional Development (CPD). The British Association for Music Therapy (BAMT) provides: 
training courses 
conferences 
seminars  
Visit the BAMT website for more about training and CPD courses.
Career progression 
You may choose to specialise by working with specific client groups, such as: 
children and young people
adults
offenders 
You could also decide to become a specialist in a particular area, such as neuro-disability or palliative care. 
As an experienced practitioner, you could become a senior or consultant music therapist, managing the work of a team of therapists. 
Your progression could include becoming the head of an arts therapy department. In this role, you'll coordinate the work of other arts therapists. There may also be opportunities to train other music therapists.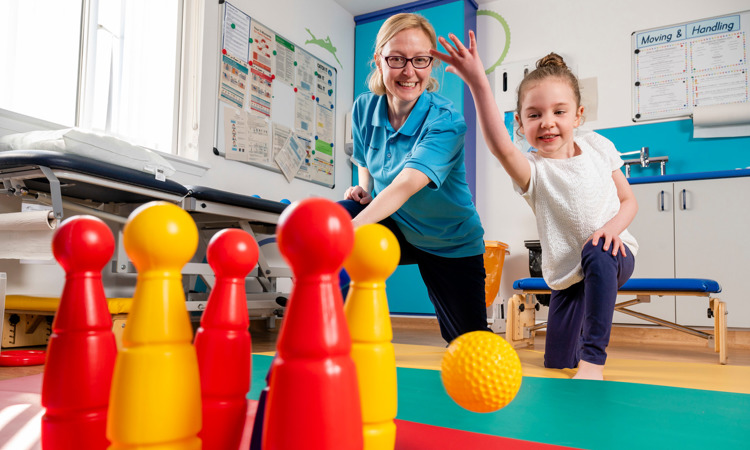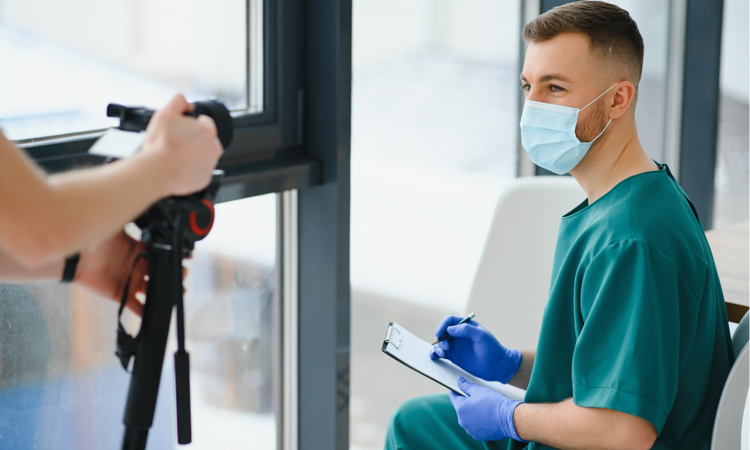 NHSScotland Careers blog
Our blog includes how-to guides, case studies, and career resources.
Discover more