Administrative services
Administrative services make up one of the largest staff groups in the NHSScotland workforce. The NHS relies on people working in administrative roles to make sure healthcare services run efficiently and smoothly every day.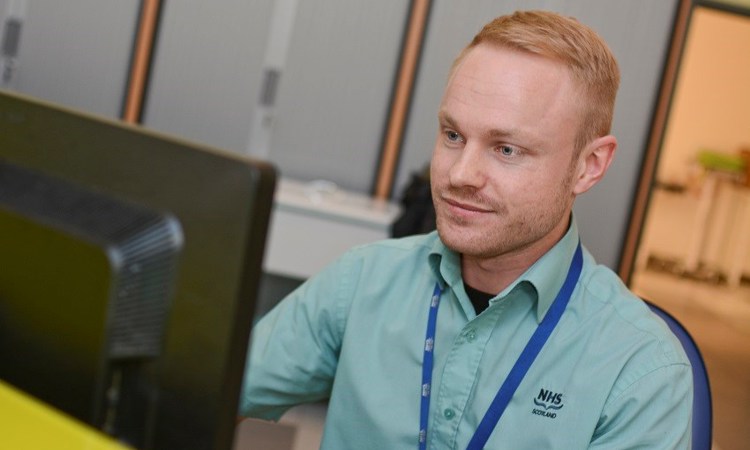 Explore careers
Discover the skills and qualifications you'll need for each role and what the work will be like.
Explore careers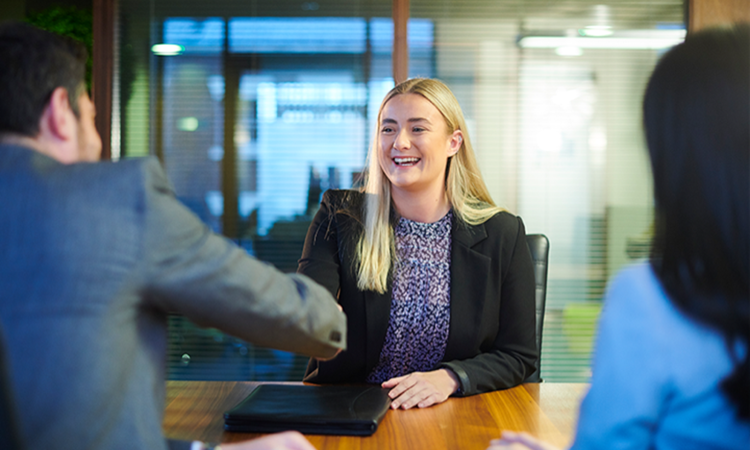 Help with recruitment
We'll guide you through the recruitment process, from applying online to interview preparation.
Help with recruitment