NHS career opportunities for armed forces spouses, partners, and families
Are you a spouse, a partner, or a dependant in the armed forces community seeking a new career? Join us to discover new and exciting opportunities in the NHS focused on you.
Why choose NHSScotland?
At NHSScotland, we believe in inclusivity and diversity. We recognise the invaluable contributions of spouses and families in the armed forces community.
Whether you're a skilled administrator, love working with technology, or you're interested in a clinical role, we have opportunities to match your skills and career goals.
Flexible working
We understand the unique challenges that armed forces families face. Balancing personal commitments and professional growth is crucial, so we offer flexible working options.
From remote or hybrid working to flexible hours, we're committed to finding roles and work patterns that suit your lifestyle.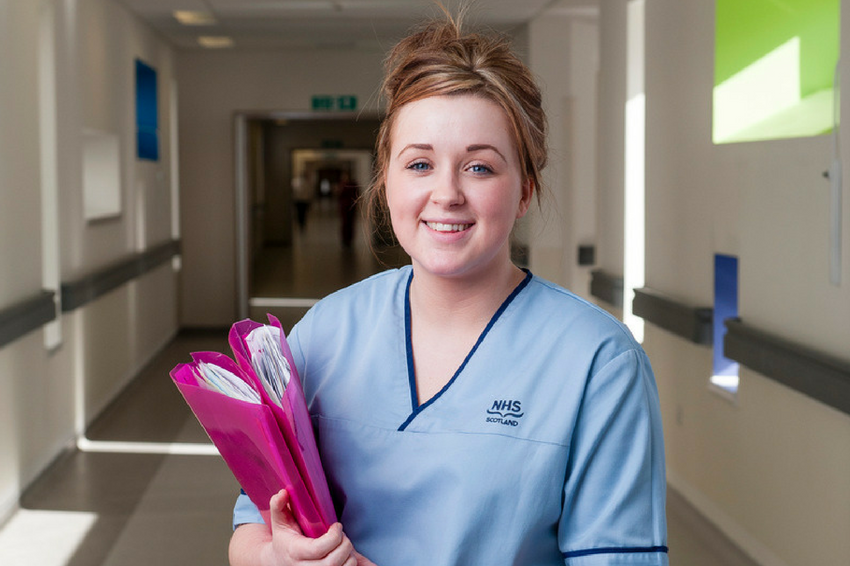 Upcoming events
Join us at our upcoming events designed exclusively for the armed forces community.
These sessions provide a platform to learn more about NHSScotland, our diverse roles, and the remarkable ways you can make a difference. Connect with people like you, network with professionals, and gain insights into a rewarding future career with us.
| Date | Time | Event name | Location | Registration |
| --- | --- | --- | --- | --- |
| 6 December | 10:30am to 1:30pm | NHSScotland introduction : administration focus | Edinburgh TBC | Register now |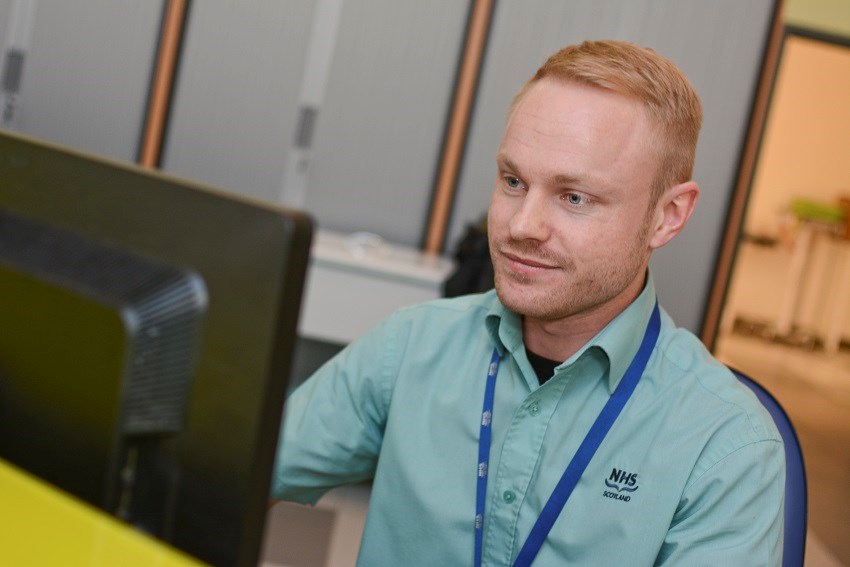 Take the next step in your career
Don't miss out on this opportunity to take the next step in your career with NHSScotland. Your skills, experiences, and career goals are highly valued, and we're excited to explore the possibilities together. 
For further information, contact us at nes.armedforces@nhs.scot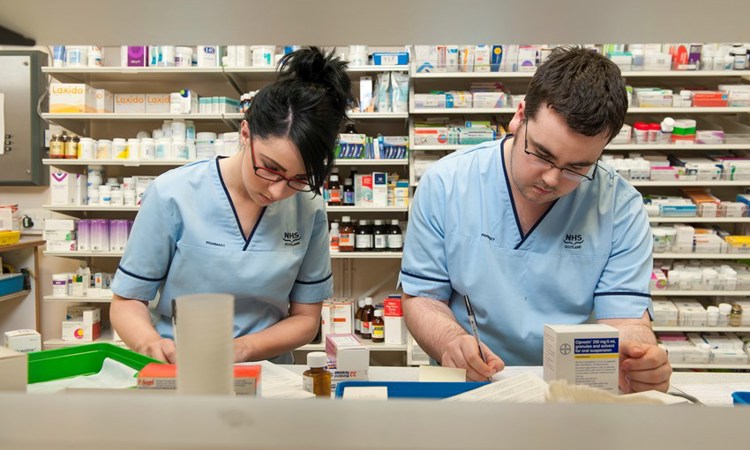 We're recruiting now
Visit our recruitment website to view all our vacancies across Scotland.
View vacancies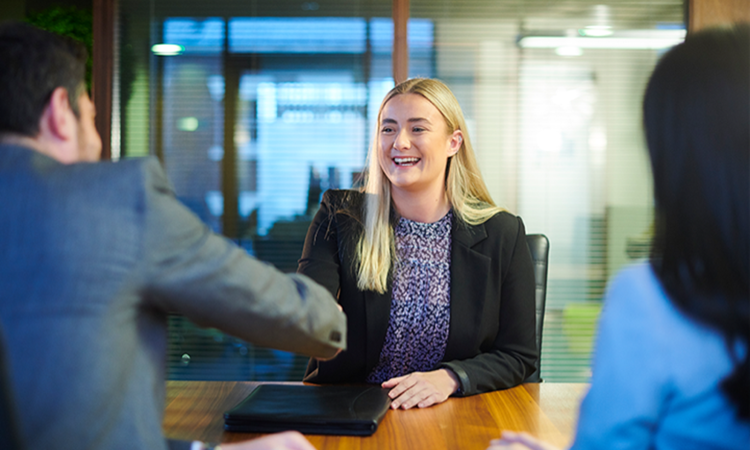 Help with recruitment
We'll guide you through the recruitment process, from applying online to interview preparation.
Help with recruitment