Recruitment support for the armed forces community
Are you thinking about or in the process of leaving the armed forces? Maybe you left the forces years ago? We're here to help you, your spouse or partner, and dependants find career opportunities in NHSScotland. You already have the knowledge and skills we're looking for.
Career opportunities in healthcare for ex-forces
NHSScotland protects and improves the health and wellbeing of 5.5 million people in Scotland. We need high-quality people like you to carry out the planning and logistics of projects all the way through to the security and maintenance of buildings and equipment. 
Your knowledge and skills will help us to deliver safe, effective, and person-centred healthcare that respects the needs of everyone we care for.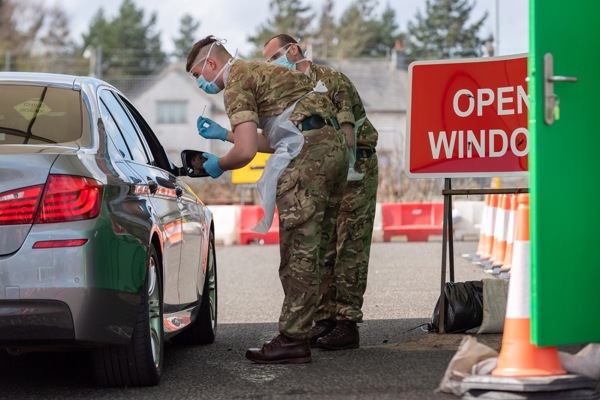 Ex-forces recruitment
Our workforce is key to delivering modern and sustainable health services. We have over 180,000 employees working across the health service in more than 350 careers. 
The NHS is recruiting now. We're looking for people like you who can bring their strengths, skills, and experience to a career in the health service. 
View vacancies on our recruitment website.
NHS structure in Scotland
There are 14 regional Health Boards across Scotland. Eight national Boards provide specialist and national services to support our regional Health Boards.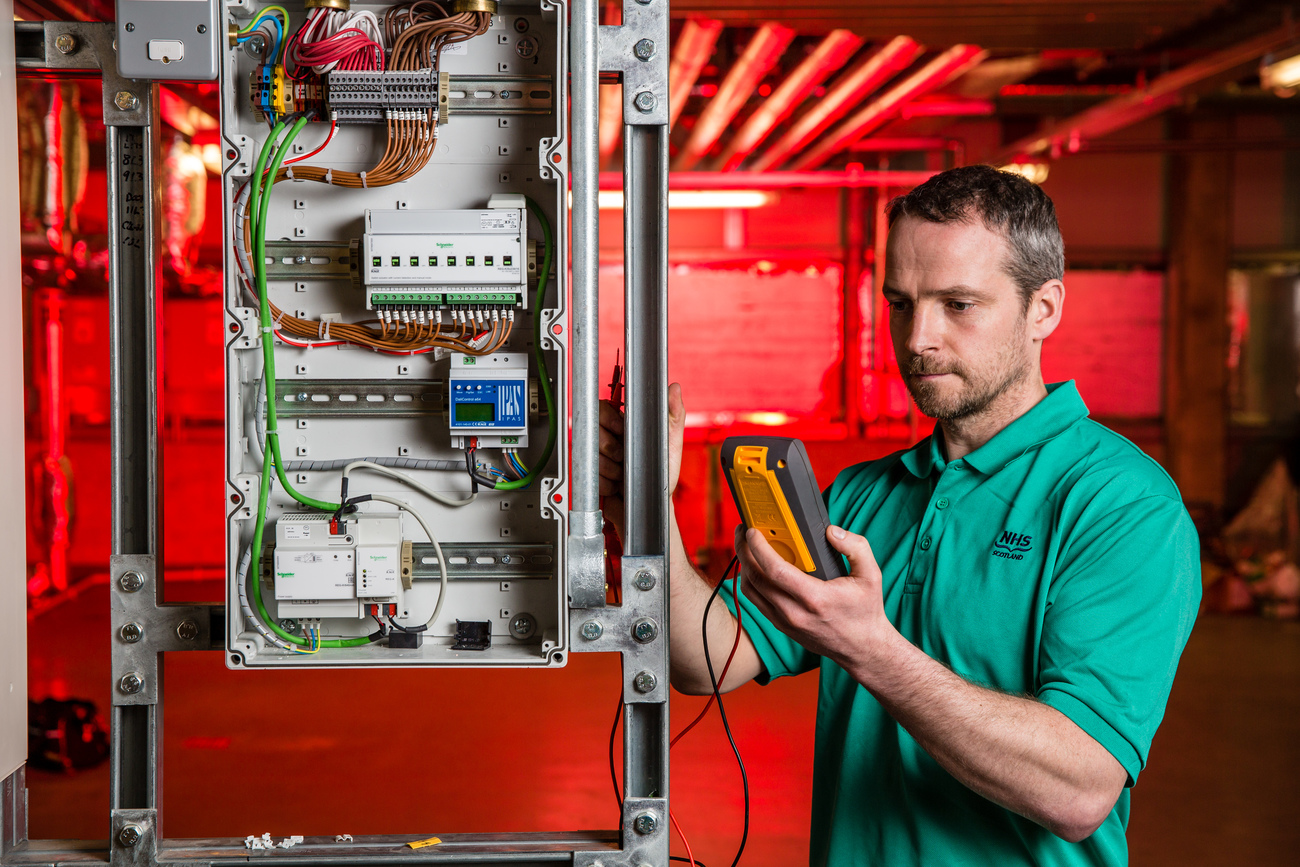 Explore NHS career opportunities for ex-forces
There are lots of different clinical and non-clinical job roles in the NHS for ex-forces personnel.
Our careers information may also be useful to the spouses, partners, and families of service leavers, veterans, and UK service personnel.
Explore our job profiles to learn about each role, including:
pathways to start your career
what the role involves
who you'll work with
where you'll work
career development opportunities
If you're looking for ex-forces jobs to match your skills, knowledge, and experience, there's a career in healthcare for you.
Armed forces qualifications
You may be unsure how the NHS will recognise your qualifications and experience. When you're applying for a role, we may request specific qualifications or ask you to describe the equivalent experience from your armed forces career. 
Scottish Credit and Qualifications Framework
The Scottish Credit and Qualifications Framework (SCQF) can help you understand your qualifications. You can learn more about the framework and the level of your qualifications on the SCQF Support for Veterans web page.
Transferable skills
Transferable skills are the skills you can use in lots of different jobs. You'll develop them at work, in education, and in your social life.
Think about the skills you can bring to a role in the NHS. For advice, read our blog post on How to write about transferable skills for your NHSScotland job application.
Recruitment process
You may have yet to experience recruitment outside of the armed forces. We want to give you the information you need to apply successfully.
Like the armed forces, NHSScotland is a values-driven organisation. Our recruitment process will assess your technical competencies and how well you align with our values.
Find out more about NHSScotland's core values.
How to apply
To view NHSScotland vacancies, search our recruitment website. You can use filters to view job adverts based on job type, location, and grade.
When searching for vacancies, you'll see that each job description includes minimum criteria. Knowing the SCQF level of your qualifications will help when you apply. Your qualifications and experience could also be suited to jobs you've yet to think about.
You'll need to complete an online application form for roles you are interested in. Once you've found a role you'd like to apply for, set up or log in to your online account. Follow each of the steps to complete your application.
Ready to apply? View all vacancies on our recruitment website.
Interviews
If we invite you to interview, it's essential to prepare. Think about the questions we might ask you. It's essential to tell us why you want to work in the NHS and how your skills, knowledge, and experience are a good match for the role.
Learn more about the NHSScotland recruitment process.
Events
Interested in learning more about job opportunities in NHSScotland? We are running and attending a number of events for the armed forces community, both online and in person. Book your place!
| Date | Time | Event name | Location | Registration |
| --- | --- | --- | --- | --- |
| 6 October | 2pm to 8pm | Project management insight afternoon | NHS Education for Scotland, Westport 102, West Port, Edinburgh, EH3 9DN | TBC |
| 19 October | 4pm to 5pm | NHSScotland introduction | Online | Register now |
| 19 October | 6pm to 8pm | Introduction to NHSScotland : human resources focus | Glasgow Dental Hospital and School, 378 Sauchiehall Street, Glasgow, G2 3JZ | Register now |
| 7 November | 10:30am to 12:30pm | NHSScotland introduction | Lossiemouth TBC | Register now |
| 7 November | 1:30pm to 2:30pm | NHSScotland introduction | Online | Register now |
| 6 December | 10:30am to 1:30pm | NHSScotland introduction : administration focus | Edinburgh TBC | Register now |
Get the NHS careers information and recruitment support you need
No matter where you are on your resettlement journey, we will support you to find a rewarding career in the NHS.
Complete the form below to receive specific information about NHS roles that interest you in your geographical location.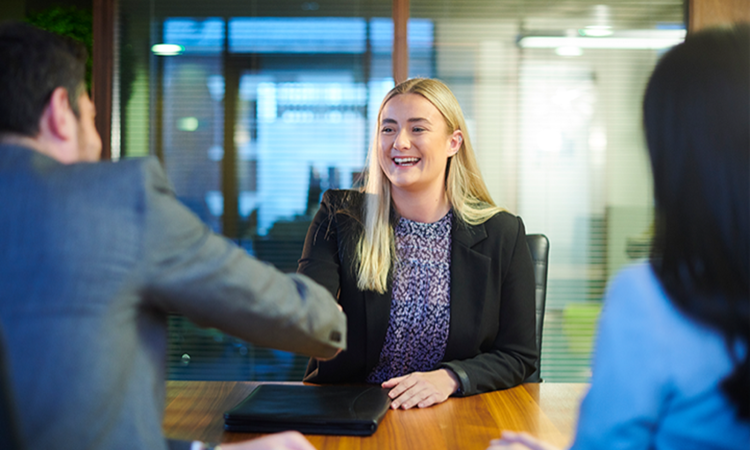 Help with recruitment
We'll guide you through the recruitment process, from applying online to interview preparation.
Help with recruitment