Midwifery
Midwives and health visitors help prepare new parents for parenthood by supporting them in making lifestyle changes to benefit their future family life. Being a midwife covers much more than delivering babies, although that's a crucial part of the job.
If you would like to support mothers during pregnancy and ensure the best quality of care for babies at the earliest stages of life, this could be the career for you.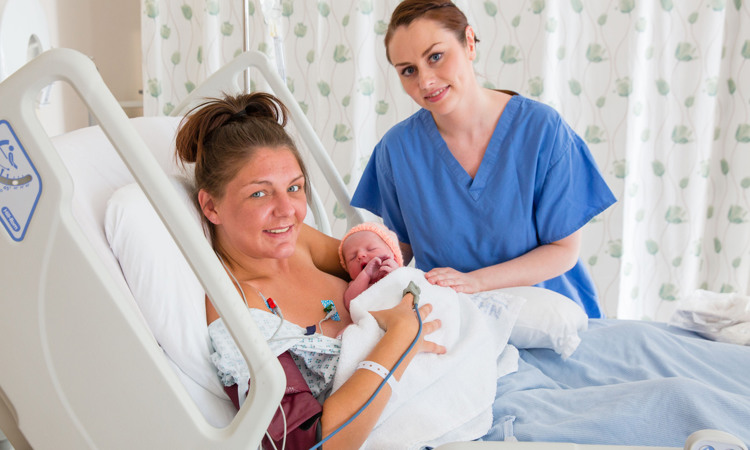 Explore careers
Discover the skills and qualifications you'll need for each role and what the work will be like.
Explore careers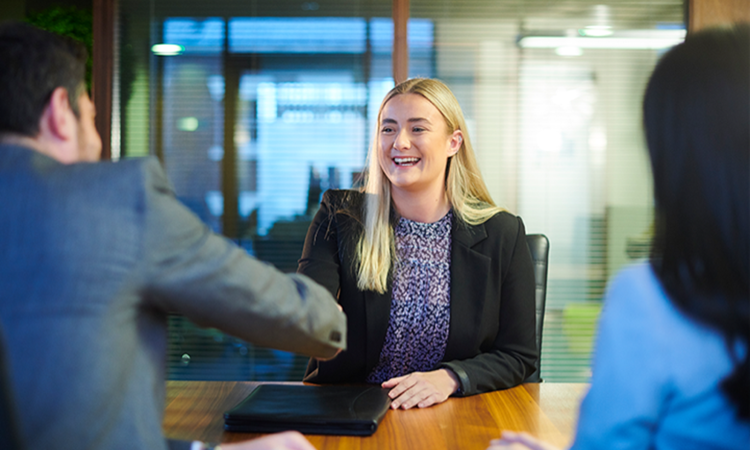 Help with recruitment
We'll guide you through the recruitment process, from applying online to interview preparation.
Help with recruitment