Ambulance services
The Scottish Ambulance Service ensures an immediate response with the most appropriate skills and equipment is provided to 999 emergency calls to save lives. This could involve an ambulance, rapid response car, motorcycle, bicycle or air ambulance.
The ambulance transport team drives non-emergency patients to hospitals for appointments or routine admissions, and to their home following discharge from hospital.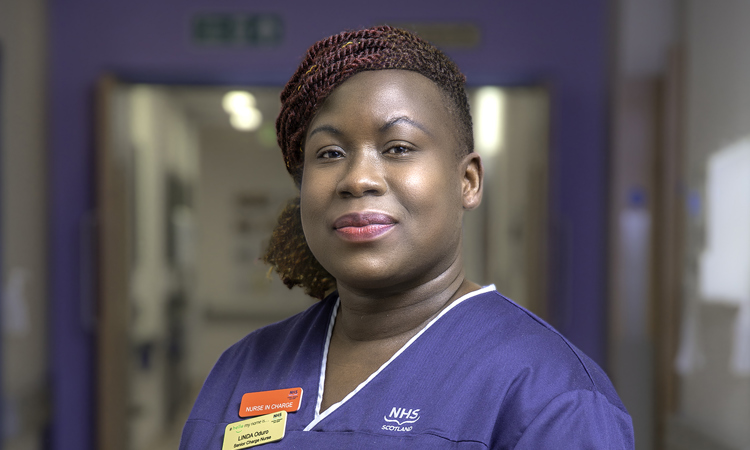 Explore careers
Discover the skills and qualifications you'll need for each role and what the work will be like.
Explore careers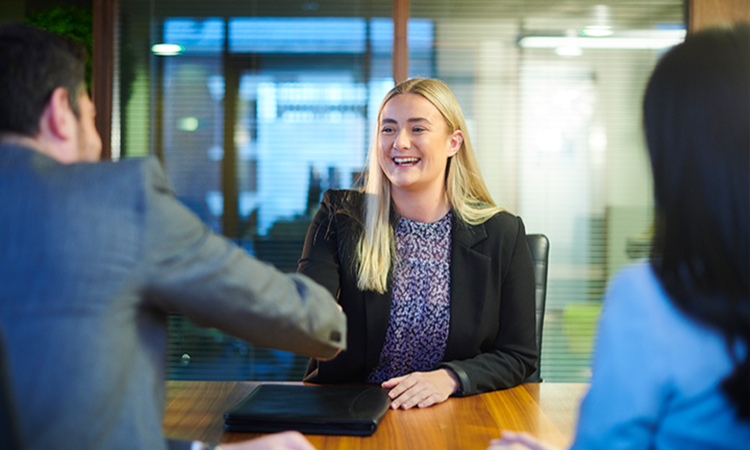 Help with recruitment
We'll guide you through the recruitment process, from applying online to interview preparation.
Help with recruitment