Psychology
Psychology is the study of how people think, feel and behave. Through specialist techniques, such as psychometric testing and observation, psychologists investigate the causes of behaviour and the mental processes involved.
Psychologists work closely with patients to manage and treat their condition to improve mental health and wellbeing.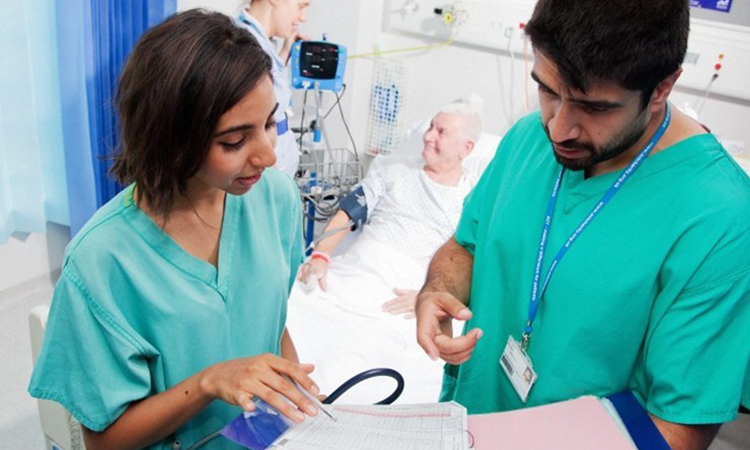 Explore careers
Discover the skills and qualifications you'll need for each role and what the work will be like.
Explore careers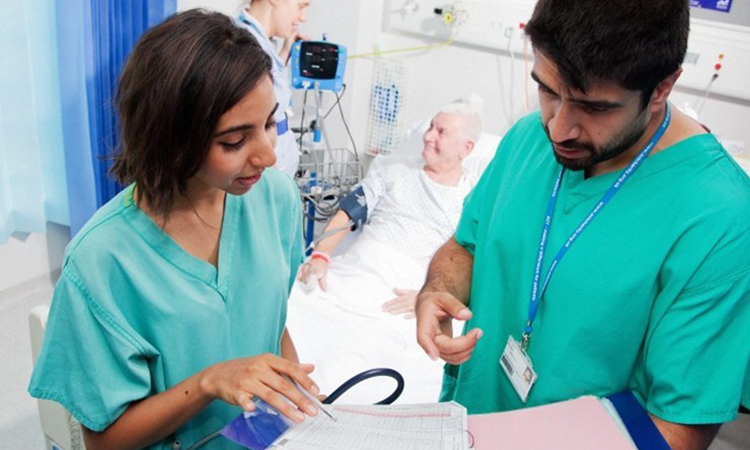 Help with recruitment
We'll guide you through the recruitment process, from applying online to interview preparation.
Help with recruitment