Pharmacy
Do you enjoy helping and supporting others? A career in pharmacy services could be for you if you like science subjects like Biology and Chemistry. You'll also need good communication skills to work with patients and the public.
Make a difference with a career in pharmacy services
In hospitals, pharmacy staff provide advice and support to patients on how to take their medicines. They identify the medicines patients were taking before hospital admission and make sure they are still appropriate when the patient returns home. 
Pharmacy staff work in primary care too. They see patients who need help with their medicines. They also treat people with long-term conditions, such as asthma and diabetes.
Community pharmacies are where people can buy over-the-counter products for coughs, aches, and pains. They can also get their prescriptions dispensed and receive lifestyle advice for better health.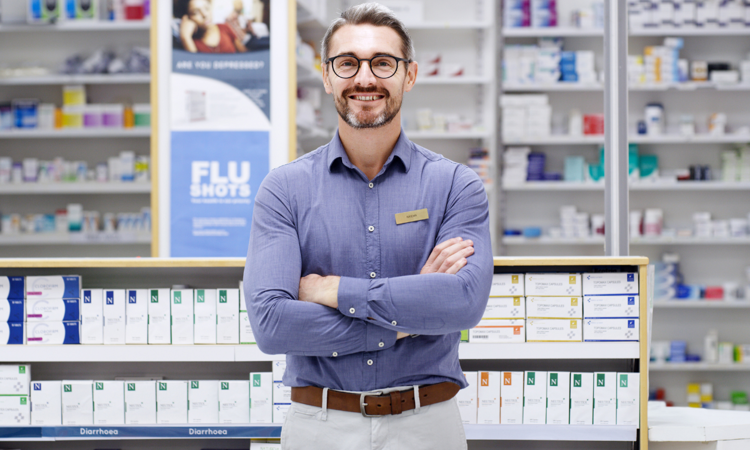 Explore careers
Discover the skills and qualifications you'll need for each role and what the work will be like.
Explore careers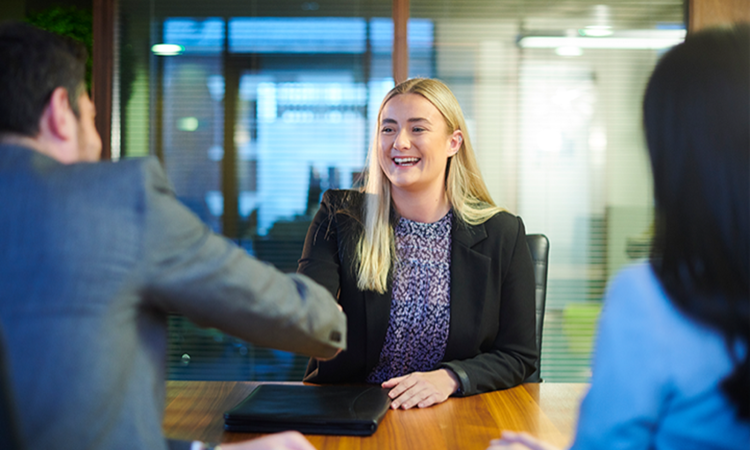 Help with recruitment
We'll guide you through the recruitment process, from applying online to interview preparation.
Help with recruitment