Healthcare science
The healthcare science workforce is involved in 80% of diagnostic decisions in patient care. They're at the heart of improving healthcare and advancing scientific development through technology and innovation.
Who are healthcare scientists?
Did you know that there are more than 50 different healthcare science careers?
Healthcare scientists use science, data, product design, and engineering to:
prevent, diagnose, monitor, and treat medical conditions
design and develop custom medical devices
commission and maintain medical equipment
make, improve, and adapt assistive technology
There are many routes to a rewarding healthcare science career, including Modern Apprenticeships, entry-level support roles, and training programmes.
Explore careers
Discover the skills and qualifications you'll need for each role and what the work will be like.
Explore careers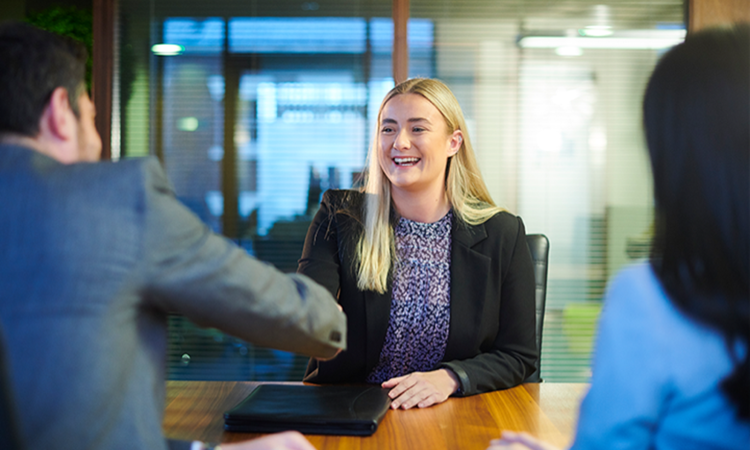 Help with recruitment
We'll guide you through the recruitment process, from applying online to interview preparation.
Help with recruitment