NHSScotland Careers
23 May 2023
•
6 min read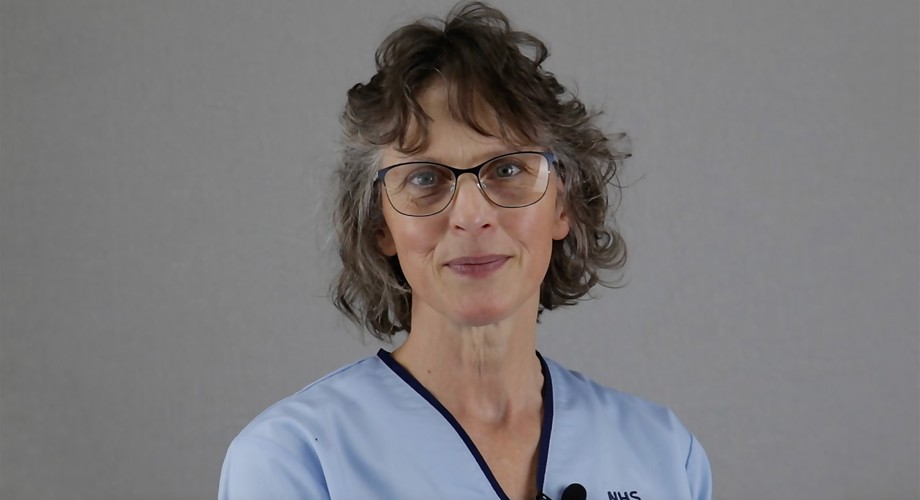 Making the decision to return
Ursula gave up occupational therapy when her children were young, but she never my intention to give it up forever. So, when Ursula's children got a bit older, she decided that she wanted to come back.
At the start of the return to practice process, Ursula felt very apprehensive. She had been out of her occupational therapy career for almost 20 years, and she was very nervous about going back into it.
It took Ursual about a year and a half to complete her return to practice journey. The process took longer than expected, because it was interrupted by about 10 months due to the covid-19 pandemic.
Ursula's story
Watch the video to learn about Ursula's experience of the return to practice process.
The return to practice process
Ursula managed to balance the need for supervised practice, formal study, and informal study by combining patients she encountered in supervised practice with informal study. She used the opportunity as a prompt to go and learn a bit more about the patient's treatment and condition in her own time.
Ursula advises that she did less formal study. However, it was useful during the pandemic to have Open University and Coursera courses that she could turn to.
Ursula did her supervised practice in a range of areas. It included hospital and community settings, across mental health and physical disability areas. She found it really useful to have such a wide range of experiences and enjoyed it all very much.
Working as an assistant practitioner in occupational therapy
After Ursula re-registered with the Health and Care Professions Council, she chose to take an assistant practitioner role with the community brain injury team. Ursula decided to do this because she had been out of the health service for such a long time. She says, "The service had changed so radically in the last 20 years. Also, brain injury is a specialist field that I had no previous experience of".
Ursula's advice
Ursula says her advice for anyone considering returning to practice is just go for it. "You'll find that your core skills as a professional will still be there and I've enjoyed it enormously." Ursula also commented that she's sure the AHP return to practice process would be a rewarding and interesting experience for anyone.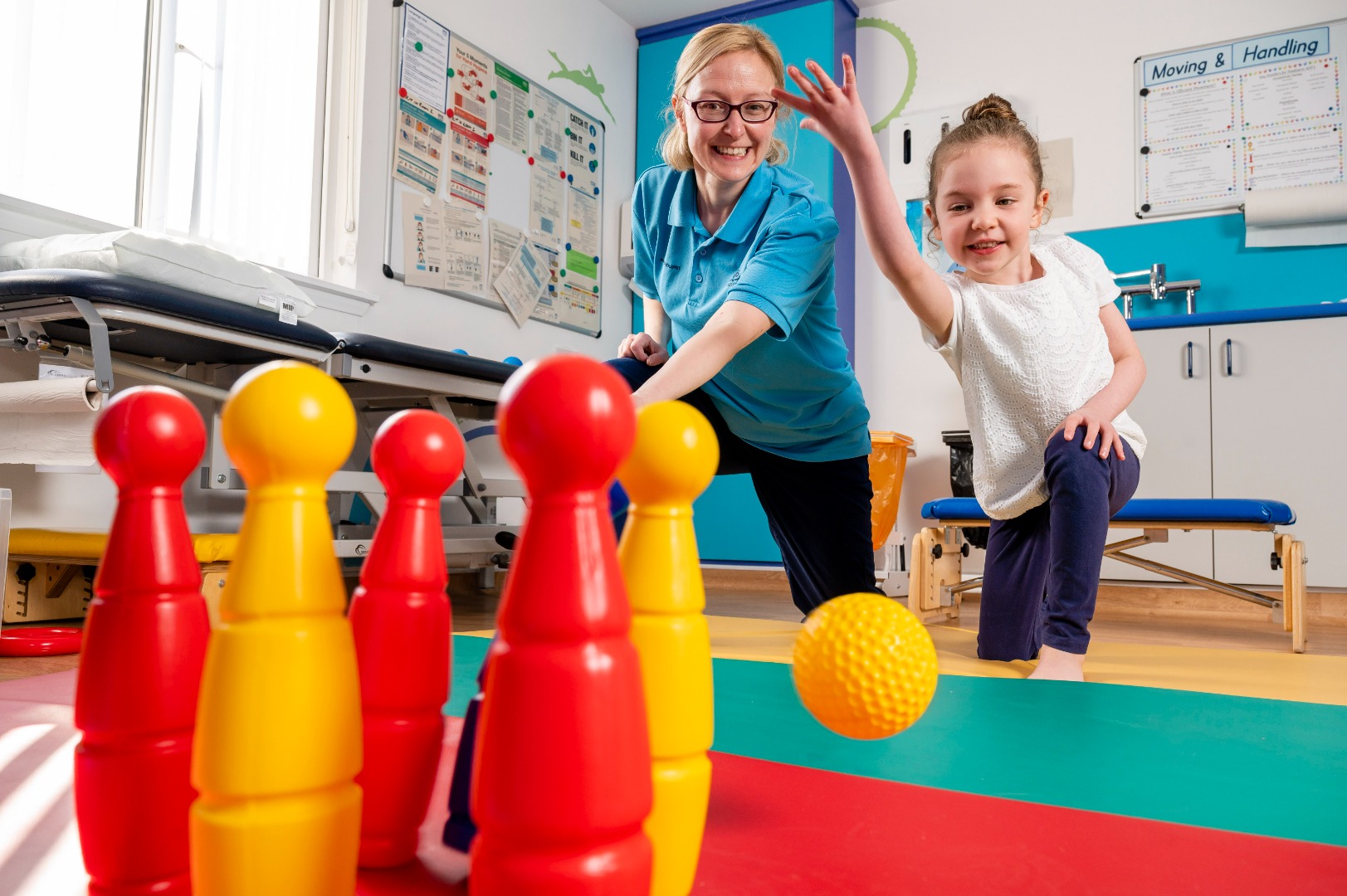 AHP return to practice
Find out how you can return to your career as an allied health professional in the NHS.