NHSScotland Careers
08 November 2023
•
3 min read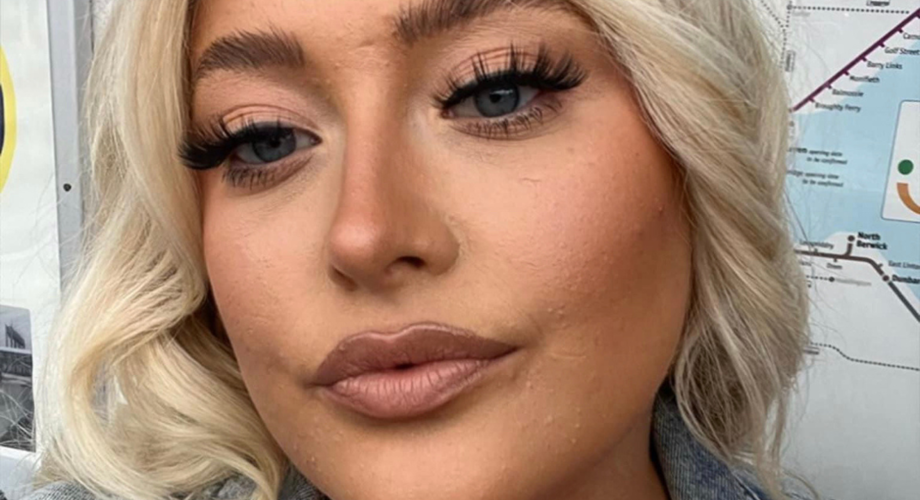 How a community occupational therapist inspired me to change career
I was inspired to become an occupational therapist after observing a community OT help a tenant supported within a Housing with Care service. I'm a mental health support worker in the same service.  
It was the first time I'd heard of occupational therapy, and I was amazed to see how they worked! It was my career light bulb moment, and it helped me decide what I wanted to do. I've loved every minute of my journey towards a career in occupational therapy so far. 
As well as studying at university, I still work with my local council in the Housing with Care service, although I now do part-time hours. 
My background has given me valuable experience for my future occupational therapy role. It's also given me lots of extra knowledge for the degree programme, which has helped!
Studying during the pandemic
I started my journey at GCU in September 2021. The pandemic tarnished my thoughts of what university would be like, as my first year of university was mostly spent online. 
Covid-19 really affected my university experience. I had to adapt to learning online, which was a struggle for me at first. There were too many distractions at home, and I didn't apply myself in the way I would have in face-to-face learning. I found it difficult to learn and socialise in my first year. It's hard to get to know people through a computer screen!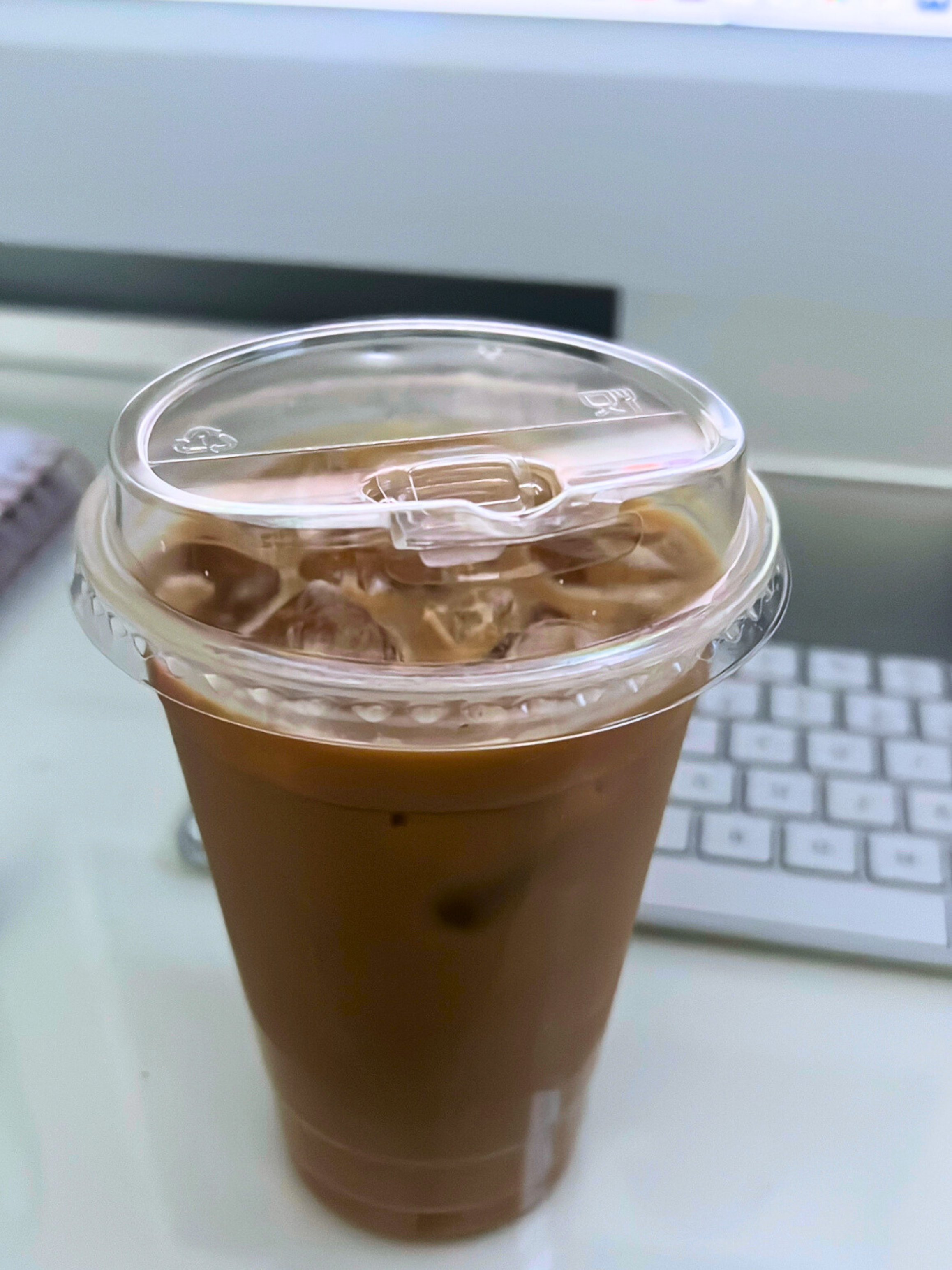 Learning practical skills in the simulation ward
I'm loving every second of the occupational therapy course. There is so much to learn, and no 2 days are the same.  
I enjoy the practical parts of the course, as I'm practising what I will be doing once I qualify. We have sessions in the campus simulation ward, which I find beneficial. I work with my classmates, taking turns being the patient, where we assess each other and try out different adaptive equipment. 
Finding support from the university learning development centre
I am in my third year and have been on campus many times. I've had the privilege of meeting friends I will have for life. The university is excellent. They have so much to offer, from different societies and groups to extra activities you can participate in!  
At university, the learning development centre staff have been brilliant in helping me write at a more academic level. It's something I really started to struggle with in my second year. The LDC offers so much help and advice to students who need extra support at any level. I've improved my academic writing and the structure of my essays since having some sessions.
A day in the life of an occupational therapy student
I have a busy life, so I'm likely to be doing something most days!  
Working part-time 
A typical day could start with me heading off to work. I do 30 hours per week, plus sleepovers on weekends!  
I like to make my workplace feel more homelike, so I often bring a cosy duvet and pyjamas. I also use essential oils in a humidifier. I think this helps me feel more as though I'm not at work! 
Some weeks, I have a backshift sleepover on Sunday, then leave work on Monday morning and head straight to university. I wake up, shower, and finish my morning work duties before clocking off. This typically consists of starting the early medication round and washing staff tunics. I'll also make sure the place is ready for the next shift coming in.  
Once finished, I'll get the bus down to the station where I get the train. It usually takes 50 minutes, so I like to have my laptop to review any outstanding work I have for uni. Sometimes I take a book and listen to music. 
Focussing on study 
I've recently cut my hours down to focus on studying. This has really helped me, and I would advise others to do the same! It's just too hard to fit it all in. 
When I'm not working, I am usually catching up on uni work, going out with my friends, or spending time with family. I have a Shitzu called Ollie, who has just recently turned 8! But he is still a baby to me, and he keeps me on my toes every day!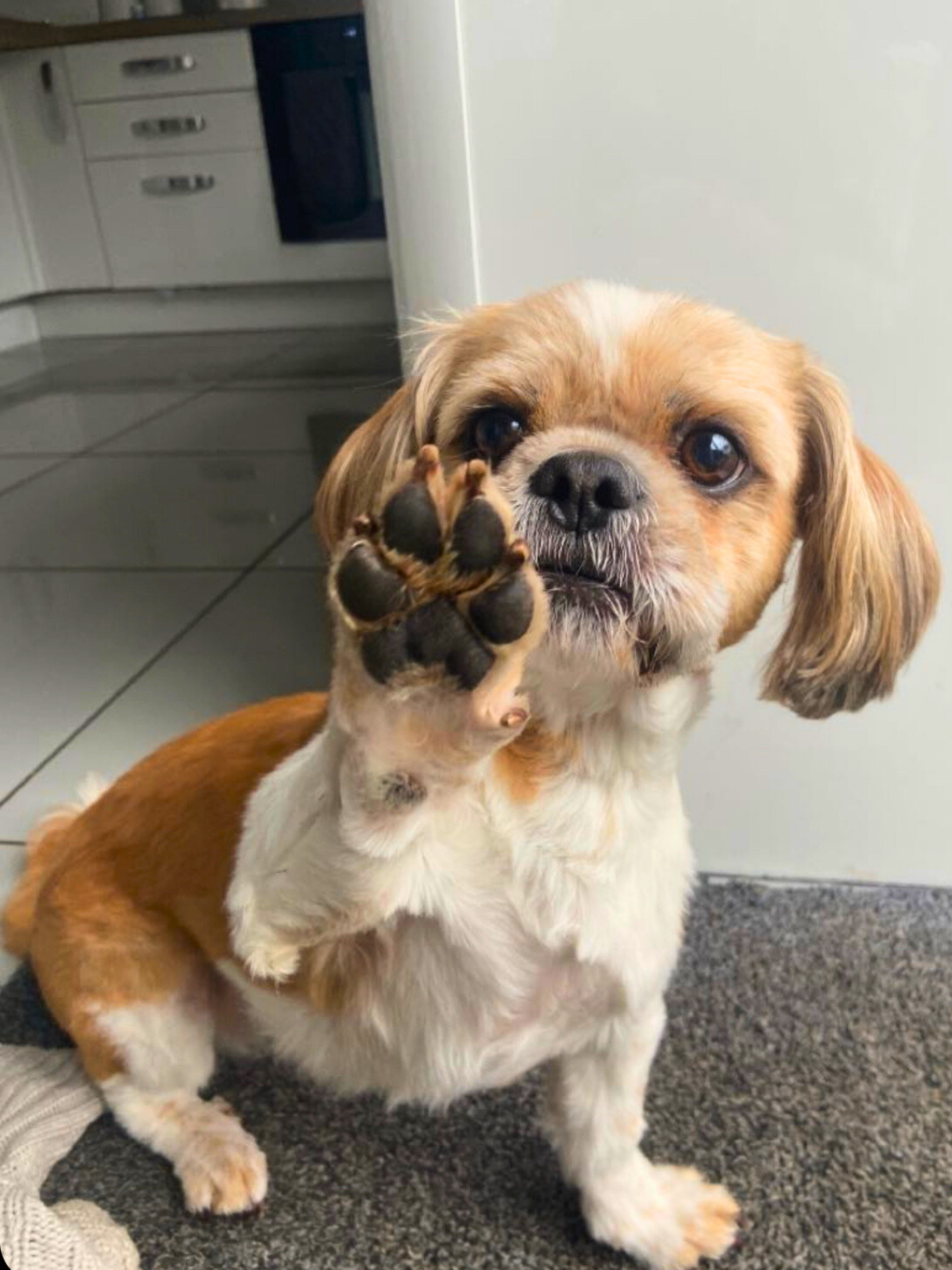 Becoming a qualified occupational therapist
Overall, my part-time job as a mental health support worker complements the Occupational Therapy degree programme. I look forward to implementing everything I've learned in the last 3 years into my new role once I have qualified.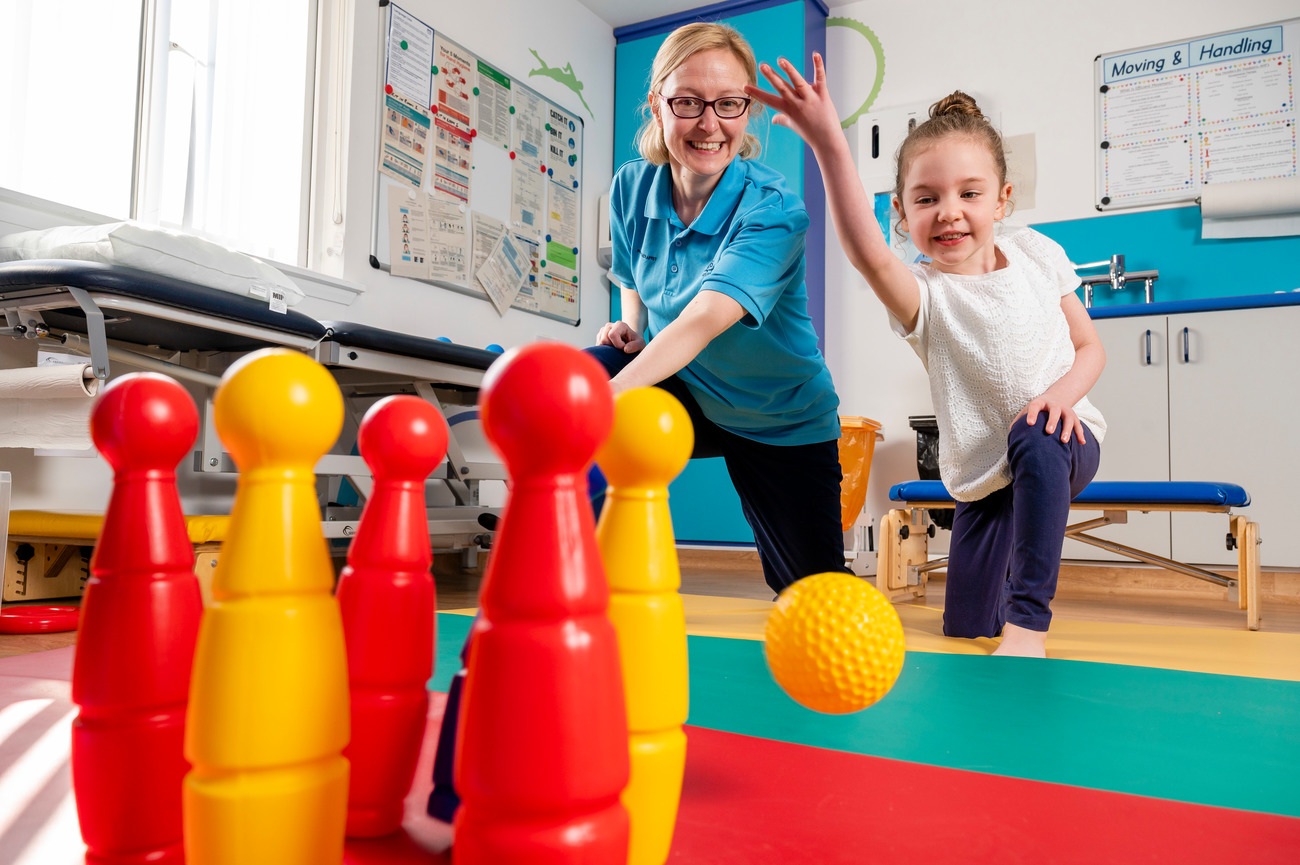 Do you have what it takes?
Find out how you can study to become an occupational therapist like Simone.