NHSScotland Careers
07 April 2023
•
2 min read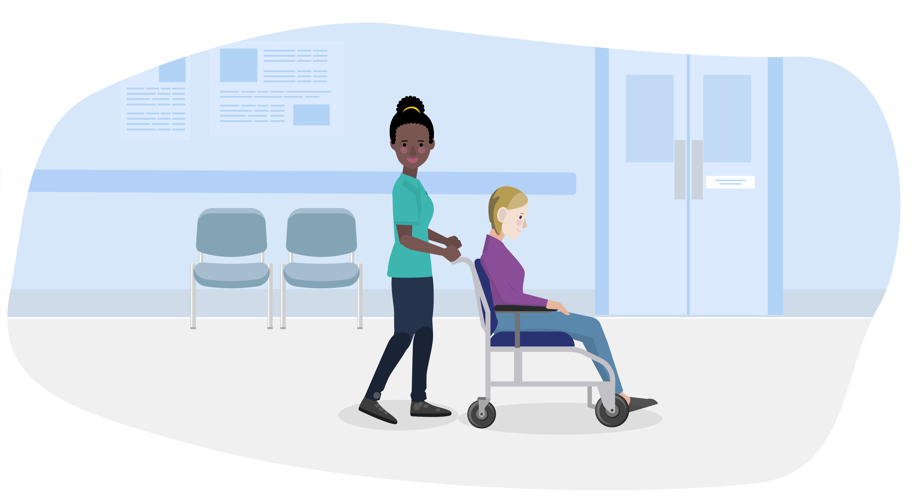 What are transferable skills?
You have lots of useful skills that you'll have learnt through:
work
study
hobbies or other leisure activities
volunteering
Some of these skills will be transferable. That means that the skill can be used in any of your future roles.
Examples of transferable skills that NHSScotland is looking for include:
communicating
using technology
collaboration
focusing
problem-solving
relationship building
attention to detail
time management
teamwork
You've already got what it takes
Whether you're looking for your first job or changing careers, you've got skills the NHS needs.
Your skills
You might have worked in a customer-facing job before. That means you'll have lots of useful skills for an NHSScotland role. You'll have experience doing tasks like:
communicating with a range of different people
solving problems for customers
building professional relationships with colleagues
using the computer and telephone to contact staff and customers
keeping the shop organised
working to meet sales targets
If you're still at school, you have skills like:
time management, to manage homework for various subjects with different deadlines
teamwork, when working with other students on collaborative projects
using technology to aid your studies
communicating with both teachers and other students
Transferable skills from leisure activities, such as playing sports or computer games, could include:
teamwork
communication
problem-solving
using technology
Tell us what you can do
It's important for your application that you write about your experience using these kinds of transferable skills.
Tell us how you've used each skill and describe how your skills, knowledge and experience are a good match for the role. This is especially useful for us if you haven't worked in a similar position before.
Help us to learn more about you and your skills
No matter where you are in your career journey, you'll already have lots of skills.
When applying for a job at NHSScotland, make sure to write about all your skills and how you've used them in the past. This will help us learn more about you and the skills you offer.
NHSScotland is recruiting now, and you have the skills we need. You'll find all our vacancies listed on our recruitment website.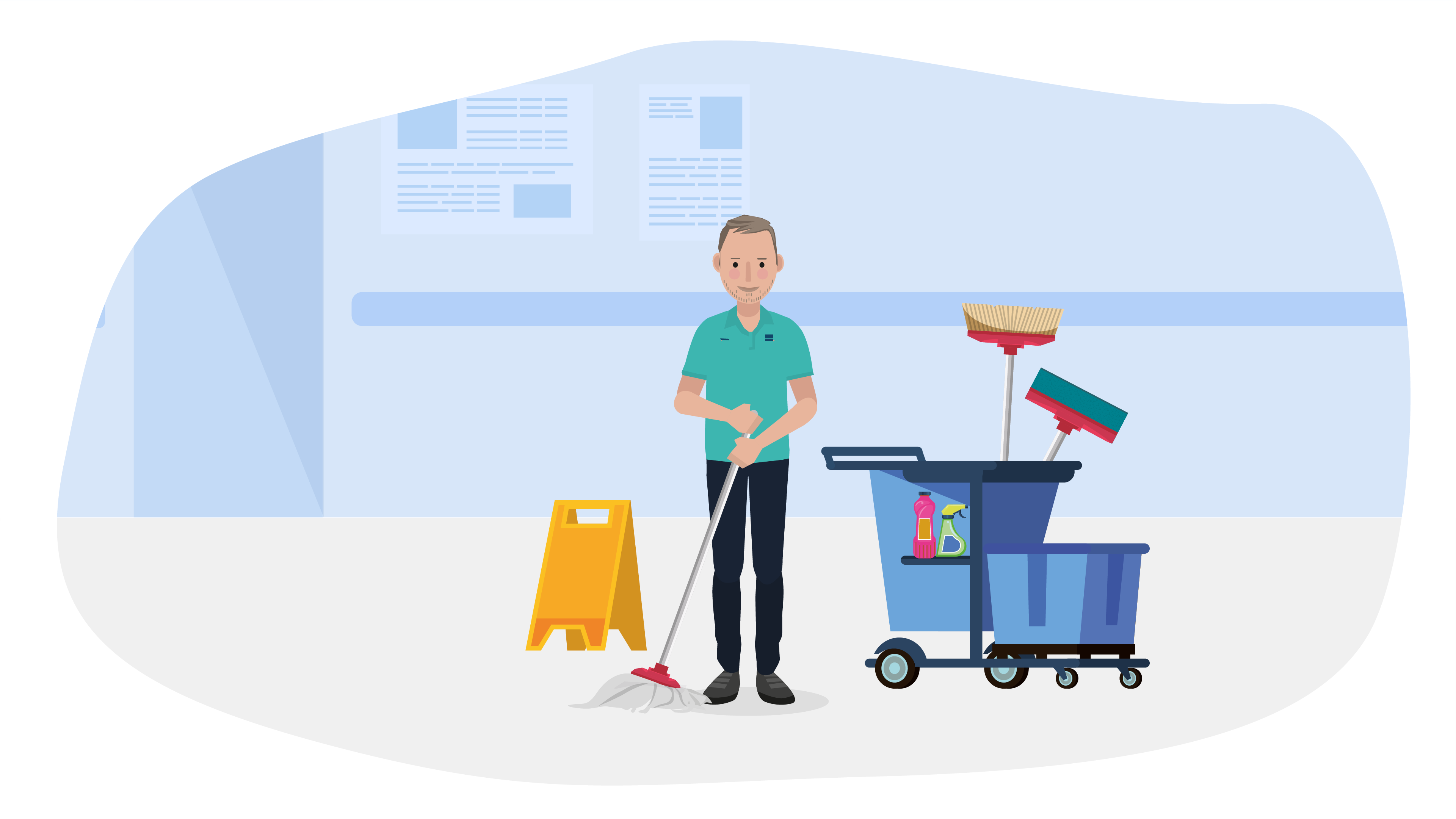 Transferable skills resources
Download our transferable skills leaflets to help you identify some of the skills you can bring to an NHS career.