NHSScotland Careers
23 June 2023
•
3 min read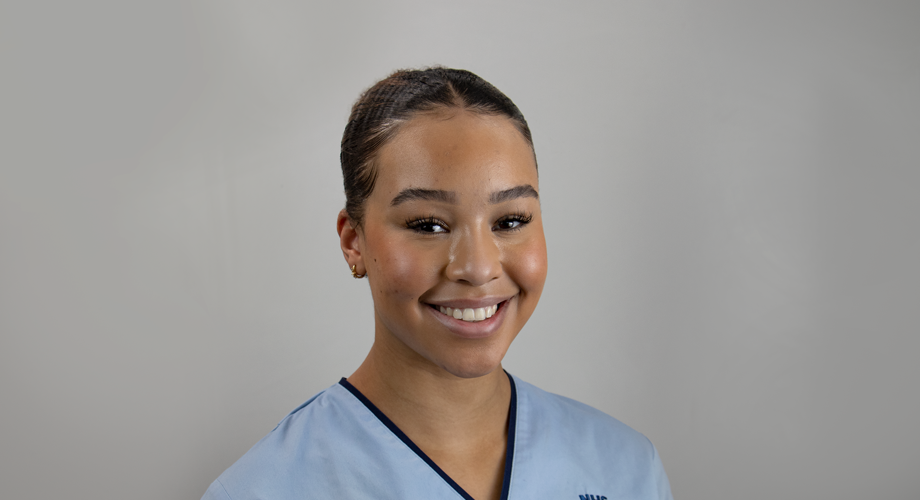 Alisha
Alisha is a pre-registration pharmacy technician working at NHS Greater Glasgow and Clyde. She'd always been interested in working for the NHS and learned about NHS apprenticeship programmes online.
Why I decided to apply for the apprenticeship in pharmacy services
When I saw the opportunity, I put myself forward because I'd always been interested in sciences in school. The subjects I studied in school are the same as what's needed for the role, so I thought, why not?
A typical day in the hospital pharmacy
In the morning, we'll wipe down the pharmacy and make sure it's clean and tidy. We also access the system to print out patients' prescriptions. We make up and label the items on the prescription and then check and dispense the medications.
Top skills for my job
I would say an essential skill is communication. I need to communicate with other members of staff and, most importantly, patients. Teamwork is another essential skill, as I need to work with other team members to make sure I'm carrying out the highest and best quality care possible. I also need good sense-making skills to find ways to understand and resolve a problem.
Team support
One thing I wish I had known before I started my apprenticeship is how much help and support you get from the team. I thought I would have to work everything out for myself, but you get a lot of support and advice to help you get through it.
Why I love my job in the hospital pharmacy
The thing I like most about my job is helping people. It's something I really wanted to do, and having the opportunity to help people every day is why I took up this job. 
I'm always learning as I'm naturally curious and always want to find out more. I never let myself think that I'm less important than anyone else. There's lots to learn about the pharmacy, so I'm not the only one learning. Everyone else is in the team is learning with me!
My career advice
An apprenticeship is the best way to start your career if you're interested in working with the NHS. It gives you a lot of opportunities and insights into what it's like to work in healthcare whilst learning at the same time.
If you have any queries, it's always okay to ask, even at the start. You can email the apprenticeship team to ask anything. They'll get back to you with an answer and give you lots more advice.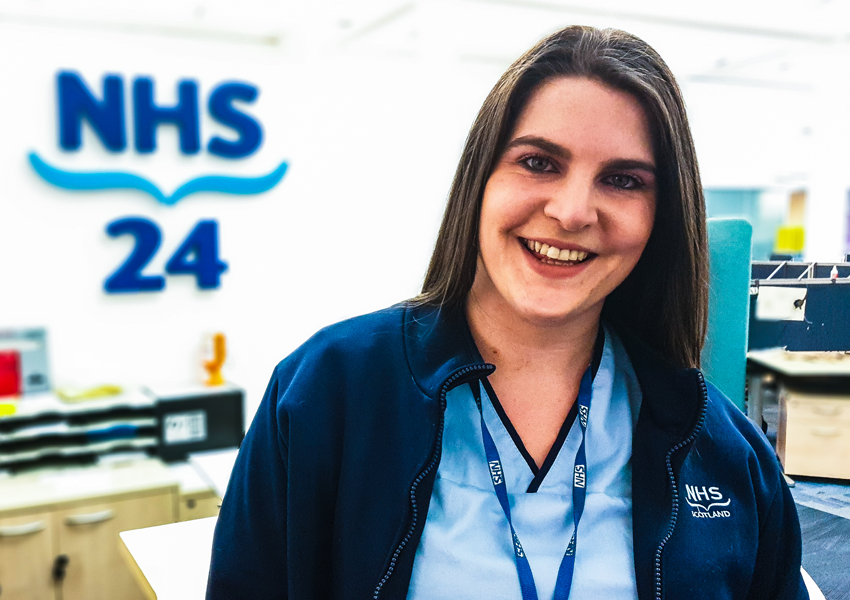 Explore careers
Discover the skills and qualifications you'll need for each role and what the work will be like.